Romaine lettuce that was grown in Salinas, California and that is being sold at groceries, restaurants, and other places are requested to be thrown out after 67 cases of E. coli were reported in 19 states.
According to the Centers for Disease Control and Prevention (CDC), E. coli illnesses began in late September, and they still investigating if other products may be linked to the outbreak.
Out of the 67 cases of E. Coli in 19 states, there have also been six cases of kidney failure reported. And at least one case involves a 3-year-old child. CDC spokesperson Laura Whitlock told TIME that everyone should stop eating Romaine lettuce especially if it's grown in Salinas.
"If it's romaine lettuce and it says it was grown in Salinas, do not eat it. If you can't tell where it was grown, do not eat it and throw it away," she said.
The spokesperson added that most food labels and stickers mention where their produce is from.
"You think about leafy greens, they're grown in the ground, in soil, and the germs that we're talking about here, especially E. coli, can be found pretty much anywhere in that environment. That's a question a lot of us want answers to because these seem to be repeated incidents," Whitlock said.
Meanwhile, Brian Katzowitz, a health communications specialist, said that most E. coli cases are harmless. However, the particular strain of E. coli found from Romaine lettuce is a type that can cause more severe illness.
The current side effects include bloody diarrhea and extreme vomiting. And at least 78 percent of people in this outbreak had to be hospitalized, which is significantly higher than what people would normally expect. Katzowitz said that this is the reason why they are very concerned about this.
Whitlock also assured the public that investigations will move forward even during Thanksgiving. "That work is not stopping for the holiday," she said.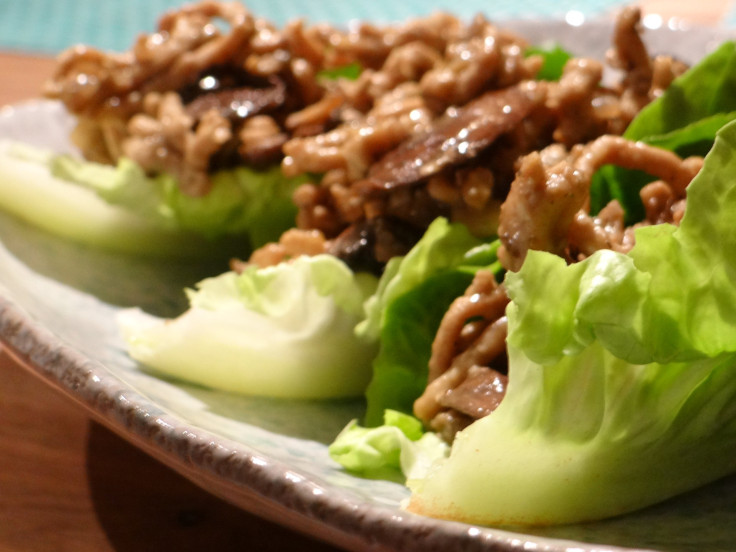 © 2023 Latin Times. All rights reserved. Do not reproduce without permission.