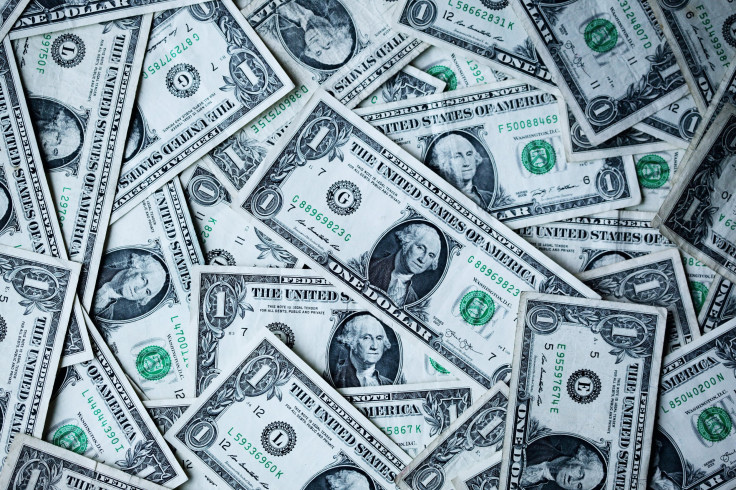 Actors from the 1968 film "Romeo and Juliet" have filed a lawsuit against Paramount Studios for showing them nude when they were minors.
Actors Olivia Hussey and Leonard Whiting were just teenagers when they acted in the 1968 version of "Romeo and Juliet," directed by Franco Zeffirelli. The film was a hit and was nominated for four Academy Awards. However, the movie also stirred controversy over a bedroom scene that included images of Whiting's buttocks and Hussey's bare breasts, CNN reported.
Hussey and Whiting, who are now in their 70s, filed a lawsuit in Santa Monica Superior Court on Friday. In the lawsuit that is seeking damages "believed to be in excess of $500 million," they accused Paramount of sexually exploiting them and distributing nude images of adolescent children.
The suit alleges that Zeffirelli, the director of the film, assured both actors that there would be no nudity in the film and that they would wear flesh-colored undergarments in the bedroom scene. However, in the final days of filming, Zeffirelli allegedly implored them to perform in the nude with body makeup, "or the Picture would fail."
Hussey was 15 and Whiting was 16 at the time of shooting the film. According to the complaint, Zeffirelli assured them that no nudity would be photographed or released in the film. The suit alleges that Whiting and Hussey were in fact filmed nude without their knowledge, Variety reported.
"What they were told and what went on were two different things," said Tony Marinozzi, who is a business manager for both actors. "They trusted Franco. At 16, as actors, they took his lead so that he would not violate the trust they had. Franco was their friend, and frankly, at 16, what do they do? There are no options. There was no #MeToo."
Hussey and Whiting state in their complaint that they have suffered mental anguish and emotional distress in the 55 years since the film's release. They added that they have also lost out on job opportunities.
However, a few years ago, in a 2018 interview with Variety, Hussey defended the nude scene.
"Nobody my age had done that before," she said, adding that Zeffirelli shot it tastefully. "It was needed for the film."
In another 2018 interview, she said that the scene was "taboo" in America, but that nudity was already common in European films at the time."
"It wasn't that big of a deal," she said. "And Leonard wasn't shy at all! In the middle of shooting, I just completely forgot I didn't have clothes on."
© 2023 Latin Times. All rights reserved. Do not reproduce without permission.