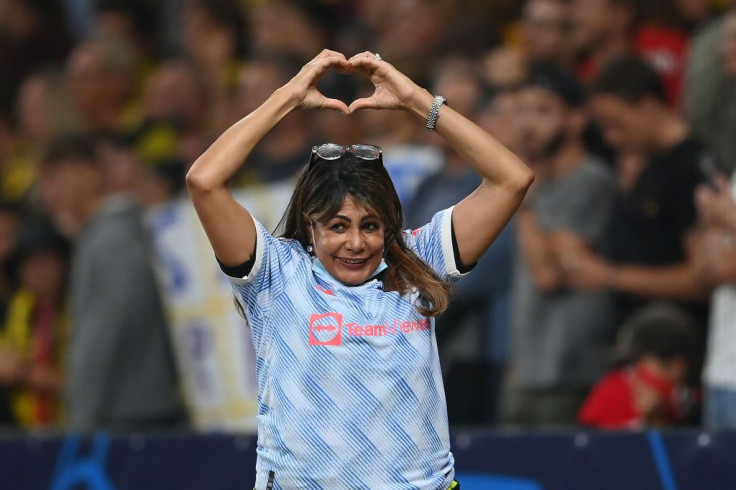 Football legend Cristiano Ronaldo needs no lessons when it comes to winning hearts. While the week did get off to a spectacular start for the Portuguese star, a rather stressful Tuesday evening played a bummer but ended on a heart-warming note, nevertheless.
For the uninitiated, here's what happened: Shortly before Manchester United's unfortunate defeat to Young Boys, Ronaldo's off-target struck a female security guard during the team's evening warm-up, in what appeared to be a wayward shot.
Visibly upset by the mishap caused, the forward dropped everything in between and rushed to the spot to check up on the individual, who was mildly injured as the ball struck her with considerable force behind the touchline. The accident occurred amid preparations ahead of the game, when Ronaldo was taking a few shots at goal. The woman who was immediately rendered medical help was laid out flat on the floor, followed by a number of attendants who rushed by to tend to her.
According to Goal, the 36-year-old sporting icon made hearts flutter as pictures of him looking out for the injured guard floated about on social media. But, it didn't stop at just that.
Ronaldo gifted a memorable keepsake—his shirt— to the steward after the match had finished. Instead of swapping shirts with a Young Boys player, Ronaldo decided to present the steward with the jersey to lighten the vibe and the untoward incident. Unsurprisingly, she made her delight known by exhibiting a heart-shaped gesture with her hands as the striker moved away from the pitch.
On the game front, Ronaldo made an impactful second debut to Premier League action at the Wankdorf Stadium, smashing home two goals during the 4-1 win over Newcastle United, Fox News reported. The Real Madrid legend took his Champions League tally to 135 in his 177th game despite a shabby finish.
As reported by the outlet, following Aaron Wan-Bissaka's first-half red card, Ole Gunnar Solskjaer opted to bring Ronaldo off in place of Jesse Lingard, presumably to give his side more pace on the counter, although the England international's awful backpass led to defeat in Switzerland.
This is Ronaldo's second stint at Manchester United, 12 years after he was with the club, this time stricking a £20 million ($28 million) deal.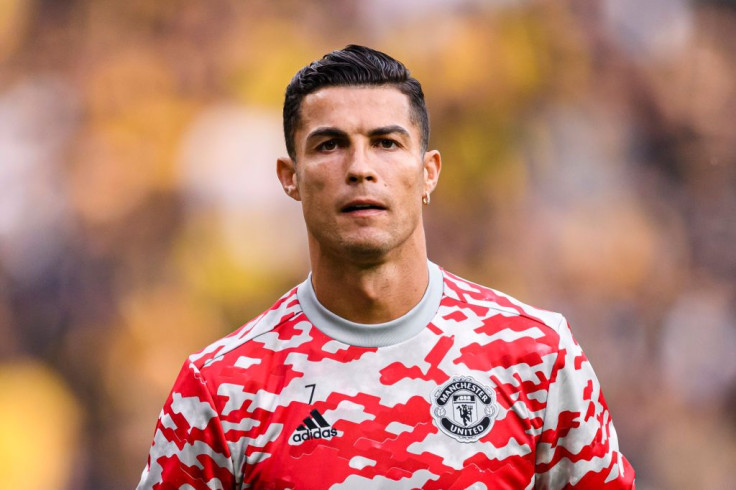 © 2023 Latin Times. All rights reserved. Do not reproduce without permission.