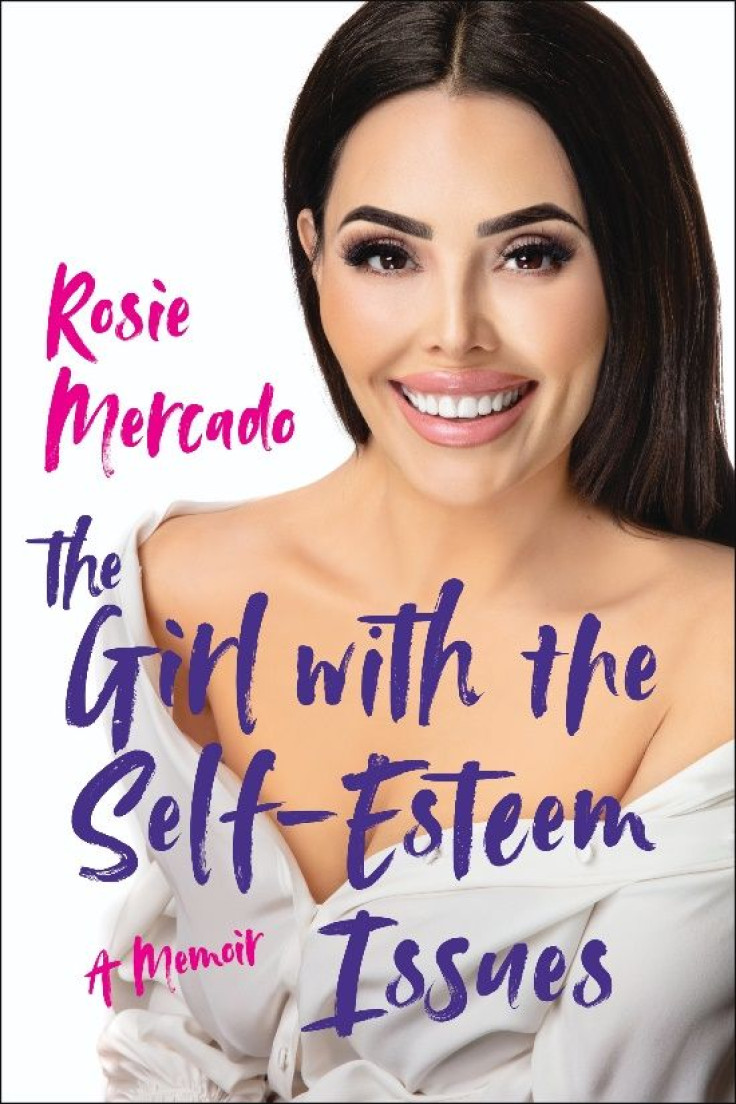 Bilingual Latina model, certified Life Coach, and previous co-host of the show Face the Truth, Rosie Mercado, is sharing her story through a powerful memoir and inspirational guide filled with hard-earned, heartfelt advice for all women striving for independence.
Available starting October 13, The Girl with the Self-Esteem Issues is packed with great advice and the remarkable story of Rosie Mercado's journey from helplessness to becoming a model, life coach, and daytime celebrity.
At nineteen, Mercado became a single mom trying to survive with no college degree, no career and addicted to emotional eating. Overwhelmed, the author repeatedly questioned how she could take care of a child when she could barely care for herself.
Not knowing what the future looked for her and her baby, Mercado decided that her lack of self-confidence wouldn't take the best of her, and as a Phonenix, she courageously rose from the ashes — only to fall again.
After three husbands, three divorces, three children, and years of abuse, infidelity, broken promises, sleepless nights, and 400 pounds, Mercado never gave up. Eventually, she found the courage to take control of her life, losing 240 pounds, and finding the life she's always wanted.
The Girl with the Self-Esteem Issues is a raw, honest, and hopeful book for the women who feel trapped, isolated, fat, ugly, invisible, but also for the motivated, girl-boss, bad bit*h, champions out there.
© 2023 Latin Times. All rights reserved. Do not reproduce without permission.