Royal fans are convinced that Sarah Ferguson and Prince Andrew will remarry soon after the former couple has been often seen together lately. While talks of a wedding are out of the picture yet, fans point to some proof that Sarah and Prince Andrew are now indeed back together as a couple.
In 2016, the Duchess of York revealed that she was living with Prince Andrew at the Royal Lodge in Windsor Great Park, and she still does at present. After what the royal ex-couple had been through, from their divorce in 1996 to all the scandals they had been wrapped up with over the years, Sarah and Prince Andrew stood by each other even outside their marriage.
Now more than ever, royal fans are convinced that Sarah and Prince Andrew are still in love with each other. For one, Sarah still refers to the Duke of York as his "Handsome Prince" whenever she posts a photo of Prince Andrew on Instagram.
Also, the duchess' social media is full of Prince Andrew's photos, some from the past, some current and taken together with their daughters, princesses Eugenie and Beatrice. The photos of her former husband are bombarded with comments of cheering for the two and begging them to get back together as a couple.
In April, royal expert and ITV News editor Chris Ship reported that Sarah and Prince Andrew flew off to Bahrain for a private trip. The report claimed that Bahrain's Crown Prince invited the couple and called Sarah as Prince Andrew's partner in the invitation.
Buckingham Palace reportedly released their comment regarding this and denied Ship's report. Another source close to Prince Andrew supported the Palace's statement and said that the report details were "incorrect."
Ship, however, took to Twitter his thoughts about Sarah and Prince Andrew. The royal editor is convinced that indeed Sarah and Prince Andrew are friends but are "unofficially" back together.
If the Duke and Duchess of York decided to marry again, they will not need Queen Elizabeth II's approval for a wedding. Based on the new Royal Marriages Act, royal family members up to the sixth in line to the British throne must seek marriage approval from Her Majesty. But since Prince Louis' birth, Prince Andrew and his family have been pushed further away from the throne.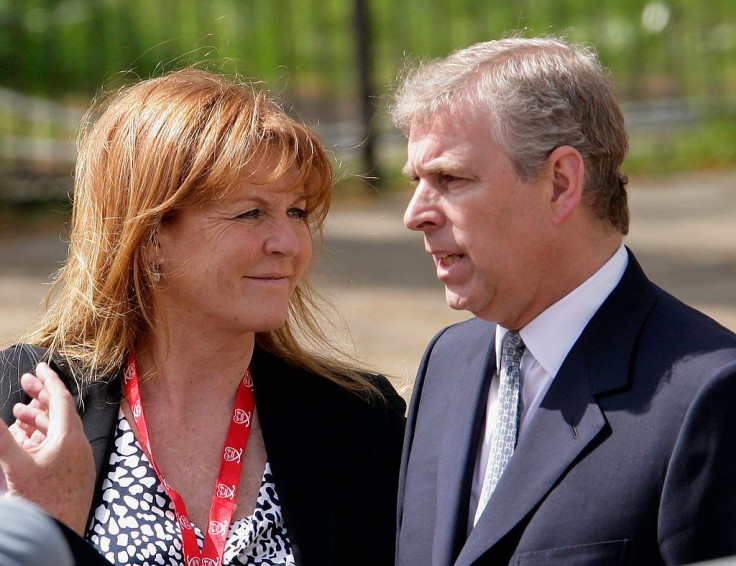 © 2023 Latin Times. All rights reserved. Do not reproduce without permission.