Just as the United States of America continues to amass global backlash for its widespread racism and police brutality, it is ironic that the nations chiding the U.S. have a long-standing history of overlooking the struggles of minorities and pressing upon unfair practices in its legal system.
Russian Foreign Ministry Spokeswoman Maria Zakharova expressed her dismay over the ghastly George Floyd Killing in Minneapolis Police Custody during a television interview on Sunday. Zakharova asserted that racism was a real issue in the U.S., which plagues millions of individuals of color.
Expressing support to demonstrators in the U.S., Zakharova reportedly claimed that "authorities should not violate the rights of Americans to peaceful protest" while voicing her concerns over the brutal policing of the U.S. protests.
Incidentally, what needs to be noted is that protests against Putin are often met with stiff resistance -- brutally put down by local police. Not to forget, Russia suffers a strained relationship with a volley of minority communities. Persecutions under the guise of anti-extremisms are common, a recent blog post brought to light that Russia has been "ruthlessly repressing the rights of Crimean Tatars and attempting to quash their identity."
The blog, which appeared on the Atlantic Council think tank's website had two activists shed light on how Russia continued to make conscious efforts to repress the rights of Crimean Tatars in a bid to taint their identity.
"Despite claiming to be confronting militant Islam and other forms of extremism, Russia has launched attacks on a wide variety of Crimean Tatars who have spoken out against the occupation including journalists, photographers, and activists," suggested the blog.
Similarly, while China expressed its displeasure in the prevailing unrest in the U.S. owing to racism, the one-party state is intolerant when it comes to handling criticism against the communist regime. Censorship of the media and the internet is commonplace to erase the trace of any content that doesn't get a nod from the authorities.
While the countries in question might have their reasons to slam the U.S. over racism, the truth is persecuting minorities in their own countries happens to be an everyday reality.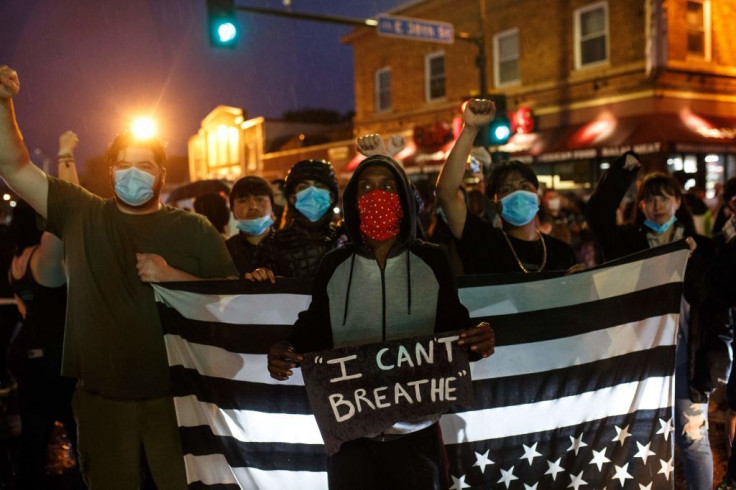 © 2023 Latin Times. All rights reserved. Do not reproduce without permission.