It was not a good way to start the New Year as far as the Russia-Ukraine war is concerned. A missile attack on that day killed at least 89 Russian soldiers and now Moscow is pinning the blame on erring soldiers who used their mobile phones despite being banned to do so.
According to Ukraine, there were 400 soldiers killed and another 300 were wounded in the attack on a college for conscripts in Makiivka, in the occupied Donetsk area, BBC reported.
The number of deaths was the largest, something that was acknowledged by Russia.
At around 0:01 Moscow time on New Year's Day, six rockets were fired from a US-made Himars rocket system at a vocational college. Two of those rockets were reportedly shot down.
This occurred just moments after Russian leader, Vladimir Putin, had given his annual address on Russian TV.
Among those killed was the deputy commander of the regiment, Lt. Col. Bachurin, something confirmed by the ministry of defense on Wednesday, Jan. 4. An investigation into the incident is ongoing although the use of mobile phones was singled out as the reason.
"This factor allowed the enemy to locate and determine the co-ordinates of the location of military personnel for a missile strike," the ministry of defense stated.
As a result of this incident, Lt. Gen. Sergei Sevryukov vowed that those responsible for this would be brought to justice and that all necessary measures are being done to prevent any similar occurrences in the future.
With the development, most had expected it to be the top story on Russian state TV. Instead, it was buried at the end of a report about alleged victories on the front line and losses amongst Ukrainian, not Russian, forces.
"A whole series of Russian missile attacks was unleashed on the first days of the new year against Ukrainian nationalists and foreign accomplices of the Kyiv regime," a Channel One correspondent reported.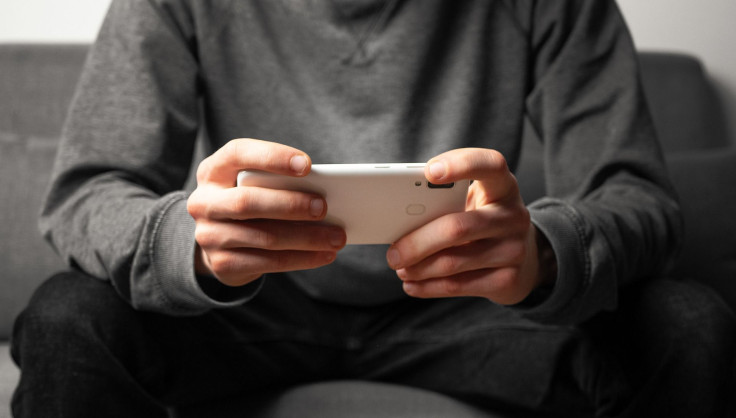 © 2023 Latin Times. All rights reserved. Do not reproduce without permission.