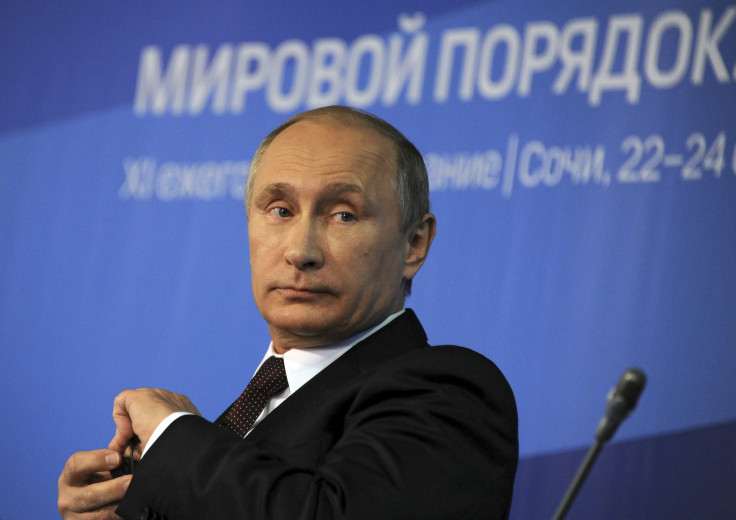 While several nations across the globe have resorted to easing lockdown restrictions; things continue to look grim for countries like the United States, Brazil and Russia.
On Tuesday, Russia logged in 6,693 fresh cases of the novel coronavirus, upping the nationwide tally to 647,849. The country's response center reported that an unprecedented spike of 154 deaths was reported in less than 24 hours, bringing the official death toll to 9,320.
The stats came in just after reports of President Vladimir Putin revealed how he'd get tested for coronavirus once in every three to four days during an interview that went live on Sunday. The results are reportedly negative.
Despite the gnawing numbers, Deputy Prime Minister Dmitry Chernyshenko suggested a strong possibility of reopening the country's economy at a meeting with Prime Minister Mikhail Mishustin. Movie theatres across the country had shut since March due to the pandemic and are likely to open on July 15.
Credible reports stated that Vladimir Lenin's tomb on Red Square will open its gates to the public on July 1, reported the Federal Security Service.
Deputy mayor Anastasia Rakova recently announced that 20 percent of the residents in Moscow are apparently immune to the novel coronavirus. Despite Moscow not being in the position to fully re-open the tourism sector, a government decree recently stated that Russia is working towards easing the ban on foreigners to enter the country, largely to enable the entry of foreign specialists to tackle and help the country in its battle against the highly contagious virus.
June was an eventful month for the country, as Russia finally held its landmark Victory Day parade on Red Square on the 24th of this month, after postponing from May 9 due to the pandemic. While the country still has a long way t go before it flattens the curve, scores of military personnel with an indomitable spirit partook in the parade of historic significance. The Victory day event marks the 75th anniversary of the Soviet victory over the Nazis in World War II.
A recent report maintained that The European Union is contemplating barring Russian travelers from entering, upon re-opening its borders next week.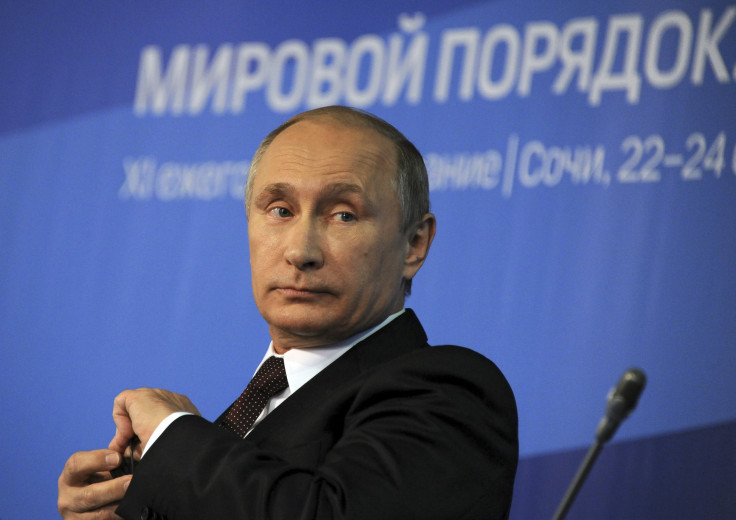 © 2023 Latin Times. All rights reserved. Do not reproduce without permission.