China and Russia have been blamed by the European Union for spreading false and misleading information concerning the COVID-19 pandemic.
An EU report has defined the two nations as "foreign actors" that sought to "undermine democratic debate" and enhance their own image through "targeted influence operations and disinformation campaigns around Covid-19 in the EU."
The report further emphasized on the "unprecedented infodemic" that has fed on people's basic anxieties as most of them remained isolated in their homes and relied on the increased use of social media for information.
It also claimed how "gaps in knowledge have proven to be an ideal breeding ground for false or misleading narratives to spread," considering the nature of the novel coronavirus.
Meanwhile, European Commission Vice President Vera Jourova said in an interview in Brussels that the pandemic "showed us that false information could do serious harm, could kill citizens even and could undermine the public authorities' response and therefore also weaken the measures taken."
The findings of the EU report are based on an independent study conducted by the foreign and diplomatic wing. The study claimed to have evidence of a "coordinated push" by the Chinese officials and authorities to deflect the mounting blame for the coronavirus pandemic and use this time to promote its response to the virus.
According to Jourova, state-sponsored foreign propaganda feeds and survives on the fears and doubts of people.
The report extensively describes the incidents that support the fact that China promotes suppression of information related to Beijing's handling of COVID-19 pandemic.
"Beijing has used the crisis to further tighten its control of the media, banning the publication of any reports that question how it has been managed."
From internet censorship and blocking content to expelling or forcing 19 foreign journalists to leave China, mostly during the time of COVID-19 pandemic, have been explained as examples of country's attempts to intimidate the world by hiding true information.
The report has been published as the EU member state, Hungary, faced criticism for asking all citizens of the country if they should reject George Soros's plan, which the experts believe will force the nations into debt slavery.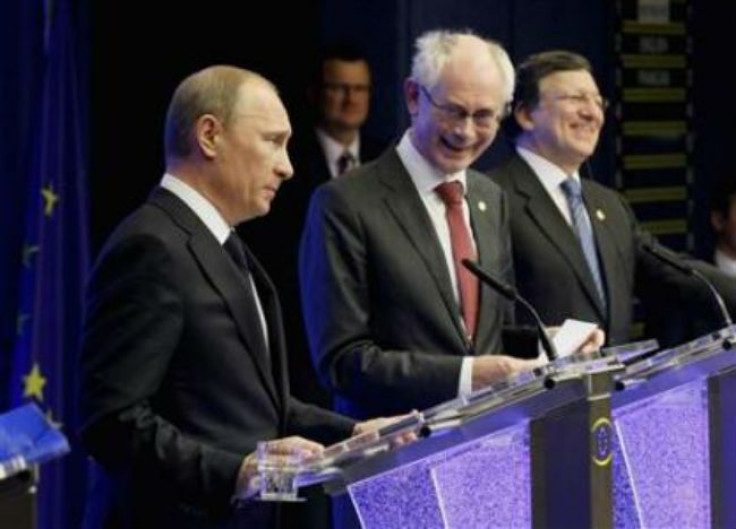 © 2023 Latin Times. All rights reserved. Do not reproduce without permission.