The Russians have been accused of interfering with the 2016 U.S. Presidential elections. But according to U.S. intelligence officials, it's happening again in 2020 with the goal of having Donald Trump reelected.
In a briefing to the House Intelligence Committee on February 13, intelligence officials warned lawmakers that Russia is interfering with the 2020 elections once more in a bid to get President Donald Trump reelected, The New York Times reported.
While intelligence officials have previously revealed Russians continuing interference, the briefing last week put forth some new information. Officials claimed that, aside from the general elections, Russia intends to interfere with the 2020 Democratic primaries as well.
A day after the February 13 briefing, Donald Trump summoned the outgoing acting director of national intelligence Joseph Maguire over at the White House. The POTUS was irked that Maguire allowed the briefing to take place and was particularly vexed that Representative Adam B. Schiff, who is a Californian Democrat and leader of the impeachment proceedings, was present when the incident happened.
Trump incorrectly believed that Maguire's aide Shelby Pierson exclusively gave the information to Schiff, according to Daily Mail. The incident reportedly ruined Maguire's chance of becoming the intelligence chief.
President Trump announced on Wednesday that Maguire will be replaced by Richard Grenell, a vocal Trump supporter and the ambassador to Germany. Given the timing, there are speculations that Trump must have replaced Maguire due to the intelligence briefing given by his aide but both Grenell and Maguire maintain that the timing is just coincidental.
The Feb. 13 briefing was described by a Democratic House Intelligence Committee official as an important update on "the integrity of our upcoming elections." The briefing was attended by members of both parties.
"We count on the intelligence community to inform Congress of any threat of foreign interference in our elections," Representative Adam Schiff posted on Twitter. "If reports are true and the President is interfering with that, he is again jeopardizing our efforts to stop foreign meddling. Exactly as we warned he would do."
There are also concerns that Pierson and the others who bravely moved forward to reveal the supposed Russian plans might be in jeopardy. "If you don't agree with the king, you're gone," Mike Quigley, a Democratic member of the Intel Committee, said. "That has a chilling effect on people being willing to tell the truth and that makes us less safe."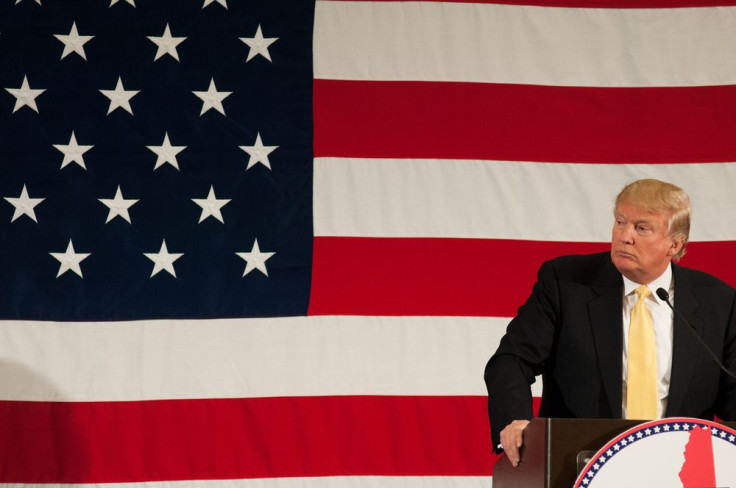 © 2023 Latin Times. All rights reserved. Do not reproduce without permission.