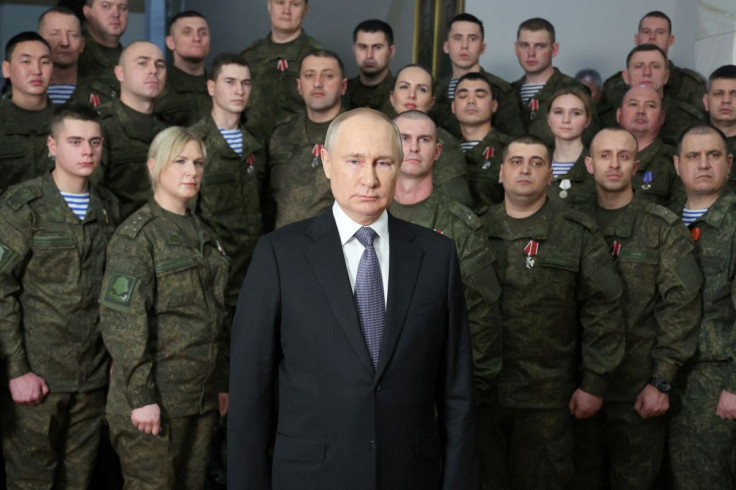 Russia's top military officials are horrified at Vladimir Putin's demand for an urgent offensive in Ukraine. They feared that such an operation on multiple fronts would lead more of their troops to slaughter, as new analysis suggested that Russia had already lost more than 175,000 troops in the war.
According to the Daily Mail, Putin's demand was for General Valery Gerasimov to lead an assault on Ukraine in multiple directions simultaneously. The demand has evoked division among the top brass. These claims came from Dr. Solovey, a former professor at Moscow's Institute of International Relations, a school that has trained many of the country's diplomats as well as its spies.
He spoke on the pro-opposition Khodorkovsky Live channel, where he said the Army General Staff was not too enthusiastic about the Commander-in-chief's instructions. In fact, they were appalled by it. He went on to say they dreaded losing any more of the armed forces in the potential slaughter they were being dragged into. Solovey added that the military commanders have already given up hope of victory but will obey Putin to the very end.
Solovey added that the grand assault was set for February with General Gerasimov, a close ally of defense minister Sergei Shoigu, to spearhead the campaign. He noted that Gerasimov was the most capable of Russian generals. However, the top brass are even more concerned that they won't make it in time as Ukraine is expected to receive new, more lethal, and modern weapons soon,
Putin has ordered such a desperate move as one final effort to strike Ukraine, but not with the purpose of winning, said Solovey. He noted such a goal is no longer on the table, but rather the goal was to go out with a bang and end the conflict in an honorable manner, to finally achieve peace in the region. But also, to keep what territories Russia has gained, such as Donbas, and to defend Crimea.
Telegram channel General SVR suggested that Russian military operational losses of manpower have come up to 126,500 with over 20,000 recorded this month. This, along with more than 44,000 casualties in pro-Kremlin private military armies that have been operating in Ukraine to support Putin's invasion campaign.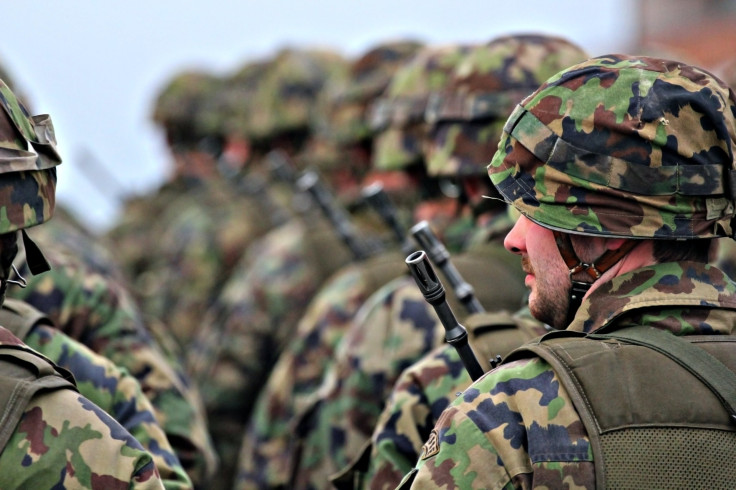 © 2023 Latin Times. All rights reserved. Do not reproduce without permission.