A new report published recently revealed that a small-time drug smuggler in Afghanistan acted as a middle-man for Russian bounty contracts against the U.S. troops in the war-torn country.
The drug smuggler, nearly 40-year-old Rahmatullah Azizi, strived through the criminal underworld to become a middle-man for the Russians. A U.S. Intelligence report recently published named him as the central figure in receiving the Russian money and distributing it as a bounty to execute U.S. troops in Afghanistan.
The report suggests that he used to collect the money from the Russian military intelligence agency and supply it to the Taliban-linked militants in Afghanistan through other countries. According to the Afghan officials cited in the report, the bounty amount reached as high as $100,000.
At the moment, Azizi is believed to have fled to Russia, long before his office was raided six months ago by Afghan Intelligence officials. About half-a-million dollars were recovered from one of his homes by the officials during the raids.
Even though Azizi was known to frequently travel between Afghanistan and Russia, no one knows the purpose of his visits. One of his homes was reportedly upgraded into a four-story villa and he possessed many high-end cars.
Azizi's friends claimed that they are not surprised about his involvement since they are not sure what another way he transformed from not having a blanket of his own to possessing all the luxuries of life.
The news of Russian bounty being placed to kill U.S. troops hit the White House dramatically. Even though some reports suggest that the U.S President Donald Trump was briefed about the matter early in 2019, he refused to have known about the matter.
Instead, Trump said that intelligence is neither credible nor verified.
He further took to Twitter to add that it is just another "fake news" to damage him and the Republican party and there are no proofs to back claims.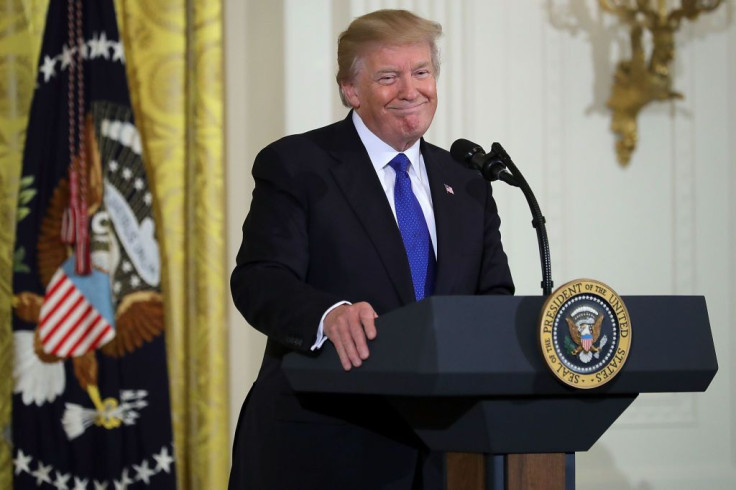 © 2023 Latin Times. All rights reserved. Do not reproduce without permission.