As Russia continues to make military gains in the Donbas region of Ukraine, a Russian colonel has reportedly been accused of selling information on Russian troop positions to Americans on Monday, as no end in sight appears for the war.
The Ukrainian Defense Ministry released an intercepted phone call between a Russian solider and a female acquaintance where they discussed a squadron that was given up by their own Russian colonel in exchange for 17 million in unknown currency, according to the Daily Beast.
The woman on the phone claims that 76 people were taken, and that the Colonel who sold them out was named Colonel Matkovsky. She then hypothesized that the Russian was paid for by American intelligence agencies to leak the information.
Although it is unclear as to how accurate this information is, the 31st Guards Air Assault Brigade that was referenced in the call suffered heavy losses outside Kyiv during the early days of the invasion, with many soldiers in the troop reportedly being captured.
In spite of the reported selling out of many Russian soldiers against the Russian army, they continue to advance slowly in the Donbas area, claiming the Luhansk province and taking control of the area in spite of heavy losses on their end, US News & World Report reported.
"Yes, the Russians have seized the Luhansk region, but at what price?" Ukrainian military analyst Oleh Zhdanov said.
The government of the other province in the Donbas region, Donetsk, has urged over 350,000 people who are residing in the area to evacuate not only to save their lives but to give the Ukrainian army better leeway to defend against the Russian advance.
"The destiny of the whole country will be decided by the Donetsk region," Donetsk Gov. Pavlo Kyrylenko said. "Once there are less people, we will be able to concentrate more on our enemy and perform our main tasks."
The Russia-Ukraine war continues on with no end in sight, with Western analysts seeing the number of Russian troops dwindle as the war continues on, while the influx of Western weapons in Ukraine has led to minimal gains on the Eastern front of the country.
"Overall, local military balance in Donbas favors Russia, but long term trends still favor Ukraine," Russian military expert Michael Kofman said. "However, that estimate is conditional on sustained Western military assistance, and is not necessarily predictive of outcomes. This is likely to be a protracted war."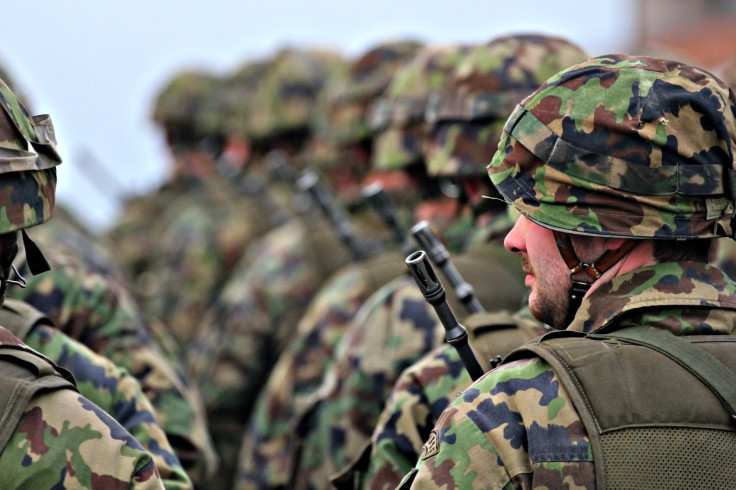 © 2023 Latin Times. All rights reserved. Do not reproduce without permission.