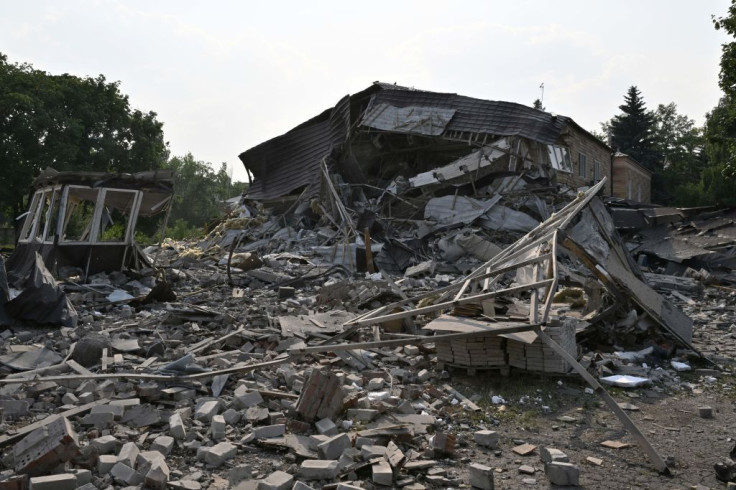 Russian officials and allies seek harsh revenge in response to Ukraine's alleged missile strike Sunday morning on the town of Belgorod. Town governor Vyacheslav Gladkov said the city was shelled several times that reportedly killed five people and left locals with dozens of damaged homes and residential apartment buildings.
Belgorod is home to some 400,000 residents and lies 25 miles north of the Russian border. Damage reports state the explosions that rocked the city hit 11 apartment buildings and damaged 39 private houses.
According to Al Jazeera, senior Russian lawmaker Andrei Klishas pointed fingers at the Ukraine government saying such actions deserve a severe response. "The death of civilians and the destruction of civilian infrastructure in Belgorod are a direct act of aggression on the part of Ukraine and require the most severe - including a military - response," he wrote on Telegram.
Klishas added that the death of Russian civilians as a result of the missile strike on civilian infrastructure comes as a direct act of aggression from Ukraine. However, Ukraine has not made any comments nor has it claimed responsibility for the strike.
Aljazeera's Alan Fisher reported that around 25 missiles appear to have been fired towards a Russian base in Belgorod. Some of them possibly may have strayed and hit a residential area. The shelling follows a Russian attack last week in the Ukrainian city of Odesa where reportedly 21 people were killed. The strike hit a shopping center and Ukrainians believe this was a deliberate target of its civilians.
Russia has since denied targeting Ukrainian civilians in its attacks. In fact, its invasion of Ukraine has been labeled by Vladimir Putin as a "special military operation" to demilitarize its neighbors over reports of Nazi proliferation in Ukraine. But Ukraine's military forces speak of intense artillery strikes on residential areas specifically around Lysychansk.
Aleksiy Arestovych, a top adviser to Ukrainian president Volodymyr Zelensky, said that Putin's military troops have crossed the Siversky Donets river posing much threat as they approach from the north. Meanwhile, British intelligence reports state that Russia could be running low on supplies of its bombing equipment despite calls of revenge from Russian allies.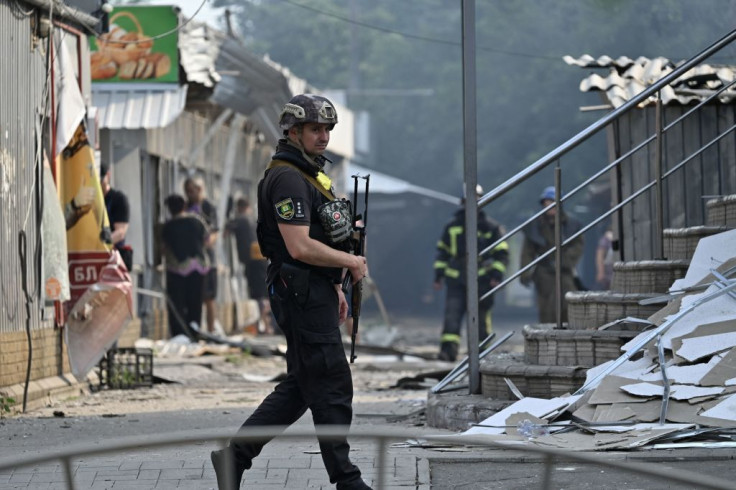 © 2023 Latin Times. All rights reserved. Do not reproduce without permission.