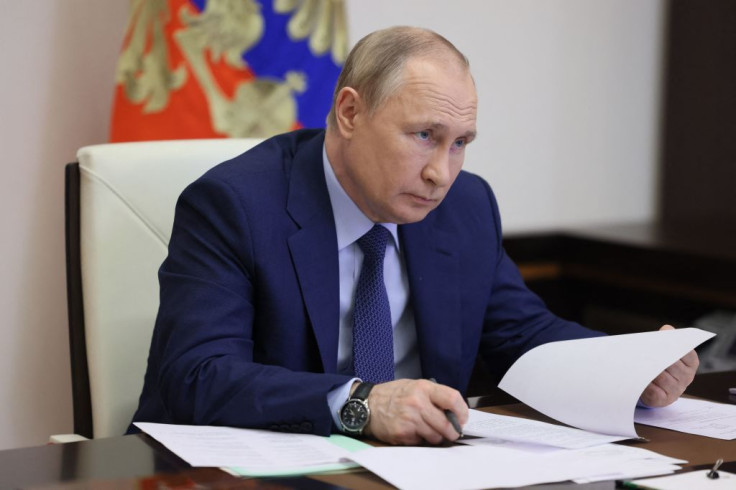 Russian President Vladimir Putin could be toppled by his inner circle if the invasion of Ukraine fails, a Central Intelligence Agency (CIA) insider has claimed.
According to Putin's critics, former senior members of the United States intelligence community, and the Joe Biden administration, Putin's future depends on his next move. Former senior CIA service officer, Ronald Marks, said that the Russian leader's closest advisers might prevent his ouster. "I think he's OK as long as the siloviki are on his side," Marks said, talking about the members of the elite security services. "And he's done a nice job of getting rid of those who aren't on his side."
Meanwhile, according to a former CIA Moscow chief of station, Daniel Hoffman, service to the Russian government in support of Putin is not guaranteed. When the time comes and his top advisers become dissatisfied with their situation, Putin will be at a disadvantage. "These guys that are going to do it are going to be so secret about it, so that Putin doesn't find them and kill them first. It'll happen all of a sudden. And he'll be dead." He continued, "Nobody's gonna ask, 'Hey Vladimir, would you like to leave?' No. It's a f*****g hammer to the head and he's dead. Or it's time to go to the sanatorium," Hoffman told the Daily Beast. "They schwack him for it. That's what they'll do."
Putin's health has also been reported to be the leading cause of speculations for several months. He was pictured gripping a table during a meeting with defense minister Sergei Shoigu. A Kremlin insider said that doctors had advised Putin not to make any "lengthy" public appearances.
A State Department spokesperson confirmed that Putin is looking weaker by the day. "It's clear that Putin has not been able to accomplish the objectives he laid out before Russia's invasion of Ukraine," the spokesperson added. "Putin apparently expected a quick victory, but that has been denied him by Ukraine's forces and the Ukrainian people. The United States and the international community will make Putin's war of choice a long-term strategic failure for the Kremlin."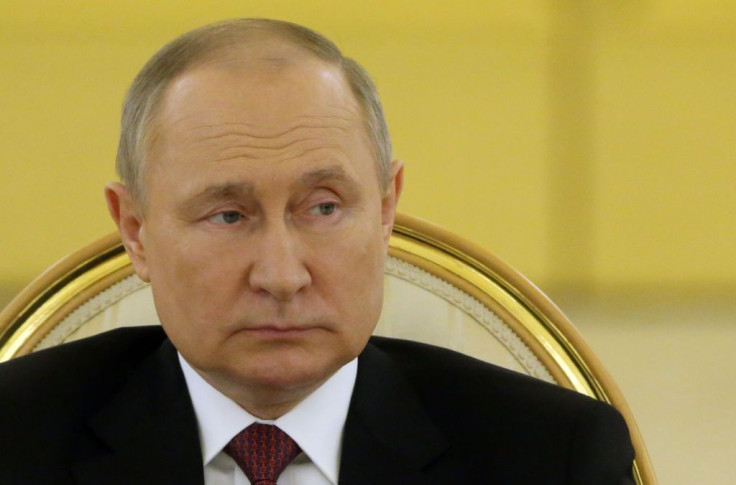 © 2023 Latin Times. All rights reserved. Do not reproduce without permission.