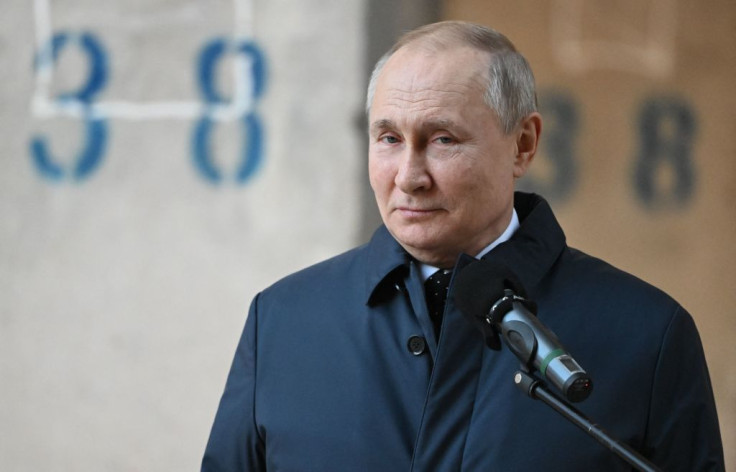 Russian President Vladimir Putin has warned that his military will hit Ukraine harder and strike new targets if the United States and the West start supplying the country with new long-range missiles. His announcement was made during an interview with state media Rossiya-1 where the leader issued stern warnings of retaliation to western countries should they provide new and advanced weapons to Ukraine troops.
According to the Mirror, Ukraine has been looking to acquire Multiple Rocket Launch Systems (MLRS) to repel Russian forces and destroy their stockpiles of weapons. These include the M142 HIMARS and the M270, with precision HIMARS reportedly planned to be provided this week by the U.S. following President Joe Biden's announcement after receiving assurances from Ukraine that these will not be used to target anything within Russian boundaries. Despite several warnings from Russia that any such moves of supplying advanced rocket systems to Ukraine could greatly aggravate the conflict, Putin said this "doesn't change anything in essence".
"We will strike at those targets which we have not yet been hitting," the leader said without naming the specific targets Russia plans to pursue. He added these weapon supplies from Western countries are intentionally being done to drag out the ongoing conflict.
Russia has been ramping up its attacks as the Ukrainian capital of Kyiv was rocked by several large explosions on Sunday morning. Kyiv Mayor Vitali Klitschko said the explosions were from the districts of Dnipoprovskyi and Darnytskyi, which some say were meant to target the country's rail network in an attempt to disable its main channel of sending urgent supplies of food, water and ammunition to ground troops. Sources said there were no reported casualties.
Meanwhile, Europe could begin receiving supplies of Venezuelan oil next month through Italian oil firm Eni SpA and Spain's Repsol SA to fill the supply gap from Russian crude suppliers. The volume of oil expected to be shipped is a substantial amount and has received Washington's approval to resume the long-frozen oil supply line that flows from Venezuela to Europe. The move is seen as a symbolic boost for Venezuela after Washington tightened its sanctions on Venezuela two years ago.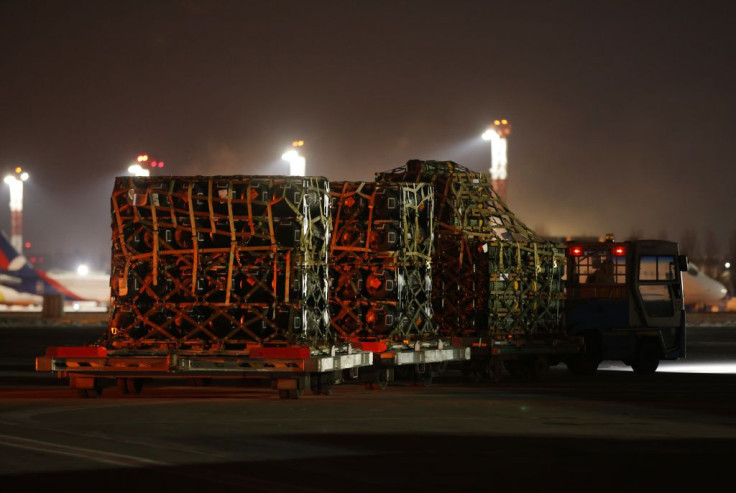 © 2023 Latin Times. All rights reserved. Do not reproduce without permission.