Residents and tourists in eastern Russia have reportedly been warned of an intercontinental ballistic missile (ICBM) test in the coming days.
Satan 2 big beast was the last missile that Russian President Vladimir Putin tested. It was done in April. More test launches of the hypersonic 208-ton 15,880 miles per hour weapon, which is also known as Sarmat, are due ahead of deployment in 2022.
And now as Putin is gearing up to test an unspecified missile, an area that is larger than England has been told to take emergency precautions, according to Mirror. Officials in the Kamchatka region said that they were "announcing the upcoming launch and closing of the fall area for movements of people, equipment of all kinds, aviation flights, and tourist groups." According to the announcement, the launch will happen between June 6 and 10, and the missile is targeted at the Kura testing range.
A statement listed which all places are "in the danger zone of the fall of the separating parts of the launch vehicle or its fragments." They included the "eastern, southeastern part of the Tigilsky district, the southwestern part of the Karaginsky district and the northwestern part of the Ust-Kamchatsky district of the Kamchatka region."
Amid huge rocket flames from an underground silo at Plesetsk military cosmodrome in Russia, the Satan 2 was launched on April 20. Putin said at the time that it would ensure Russia's security and make "those fierce people who are trying to threaten it" think twice. He also said that there would be "no analogues to this weapon in the world for a long time to come."
Satan 2 that has the height of a 14-storey tower block is due to be deployed later this year, but the upcoming test could involve several other types of missiles. Reports of new missile test comes as Russia recently launched a hypersonic missile that destroyed a railway tunnel in Ukraine, reported The Sun. It targeted a route that connects Slovakia with Ukraine in a bid to stop the supply of Western arms. Russia reportedly used the powerful hypersonic Kalibur missile in the planned attack. It had been used in a previous launch on Ukrainian military infrastructure in March.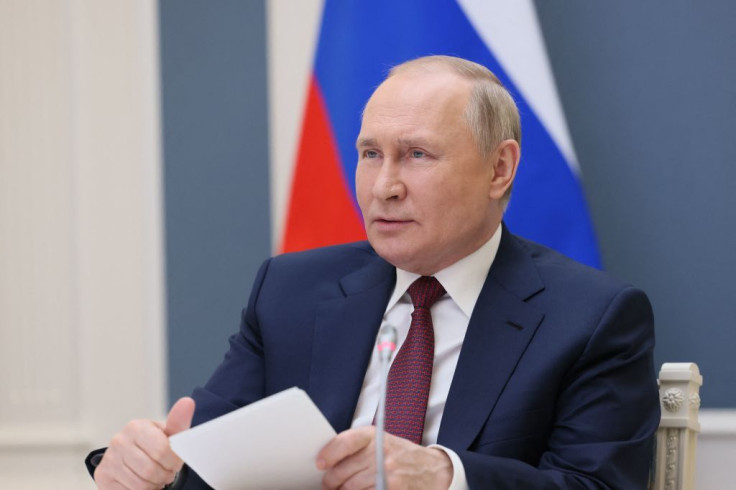 © 2023 Latin Times. All rights reserved. Do not reproduce without permission.