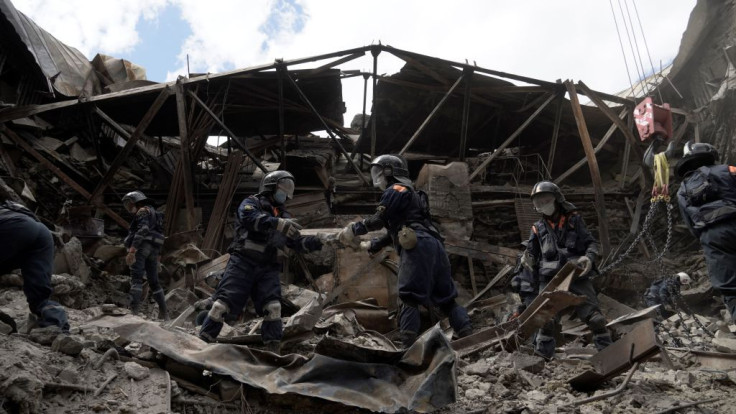 Former U.S. Defense Secretary James Mattis takes a hit at Vladimir Putin's war with Ukraine, calling its invasion "operationally stupid". While speaking at the Seoul Forum 2022 on Friday, Mattis went on a roll as he slammed Moscow's military operations on Ukraine describing it as "pathetic". With the recent assassination attempts against three pro-Russian officials in Russian-occupied territory in Ukraine over the past two weeks, Mattis views this growing resistance as a sign that Russia's grip is withering.
"We have a saying in America — we say that nations with allies thrive, nations without allies wither and we're watching Russia wither before our eyes right now," Mattis said.
According to CNN, the former U.S. Marine turned Defense Secretary criticized Putin's military, citing the tactical incompetence of Russian generals in charge and that the entire campaign was based on a strategic foolish effort by the Kremlin. While addressing the forum, Mattis also spoke of how the U.S. previously made efforts to bring the Russian strongman into the circle of nations however, he pointed out that such efforts were moot with Putin seated in the Kremlin. The Russian leader has also removed anyone from his own circle, who would go against his policies and decisions.
These comments from Mattis stemmed from the recent announcement of Russia that it would be pulling its military forces and dismantling a stationed Russian garrison from Snake Island as a goodwill gesture to allow Kyiv to trade agricultural products. However, this happened notably after Ukraine bombarded Russian troops on the island that was deemed as a victory for Ukrainian troops.
In the past months since Russia launched its "special military operations" against Ukraine, both countries have lost thousands of troops. Russian soldiers then shifted their attacks on eastern Ukraine after it failed to capture Kyiv and other key cities earlier on. This time, a growing Russian resistance can be felt in its occupied territories within Ukraine.
Lt. Gen Mark Hertling, former commander of the U.S. Army in Europe shared his thoughts on Twitter saying that there has not been any real major blow for Russian forces, but he said they will eventually get depleted.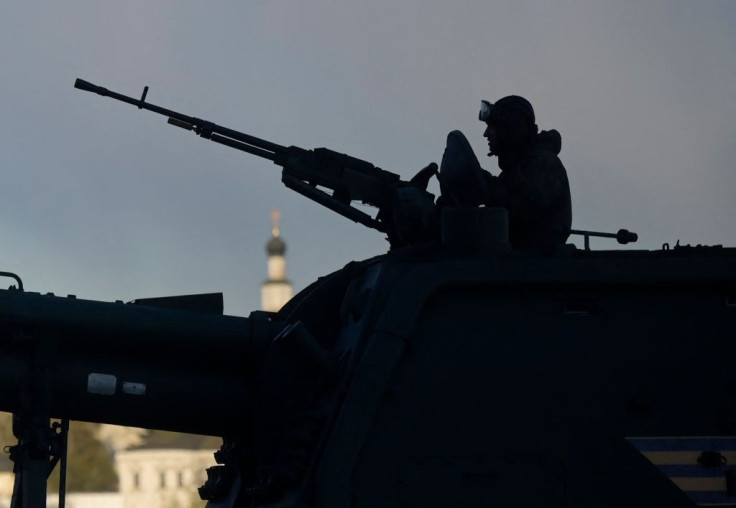 © 2023 Latin Times. All rights reserved. Do not reproduce without permission.