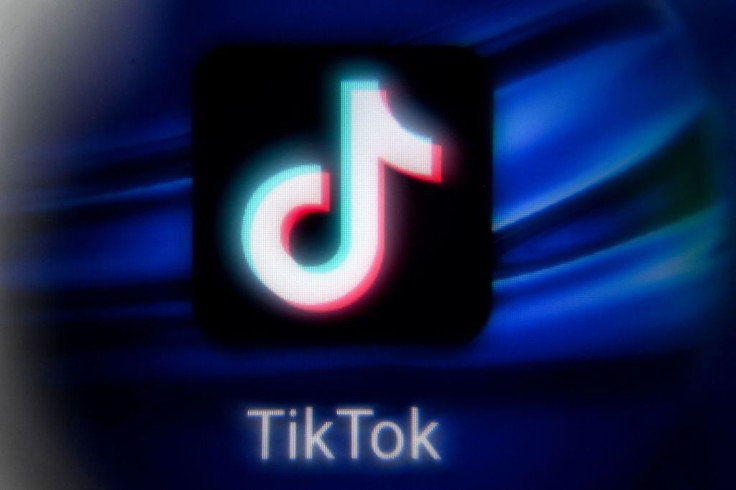 A Russian court has fined the tech company TikTok over $50,000 on Tuesday for failing to comply with Russian authorities regarding the removal of queer and LGBT content that they claim violates laws in the country.
The fine was issued by the Tagansky District Court in Moscow in response to a complaint filed by the state's regulator Roskomnadzor, who complained earlier this year about a video published on TikTok that they believe promoted "LGBT, radical feminism and a distorted view on traditional sexual relations," according to the AP News.
Russia has a "gay propaganda" law that was passed in 2013 that blocks individuals and platforms from promoting same-sex relationships to children, with fines being levied against the individual or platform who have been found to have violated the law, Channel News Asia reported.
The "gay propaganda" law is seen by Russia as a way of undercutting potential outside influence from the West, but many human rights and queer activists inside and outside the country have called out the use of the law to intimidate the local LGBT community and force them underground.
The incoming fine is also seen as another move by Russian authorities to consolidate their control of media and the Internet inside of the country, mirroring a fine given earlier this year to messaging platform WhatsApp for not storing the data of Russian users in local servers inside the country, ABC News reported.
Typically, Russian authorities are said to have attempted to throttle the influence of Western or Western-affiliated tech companies, allegedly as a way of ensuring the continued influence and power of the Russian government in the country.
TikTok is not the only online social media-esque platform to receive fines from Russia in recent years: both the music streaming service Spotify as well as Match Group, which owns the dating app Tinder, have been hit with fines, too, in the past.
The Chinese company ByteDance Ltd., who owns TikTok, has yet to make a public statement regarding the fine, though their representative in Russian court has insisted that the case be put on the wayside during the proceedings.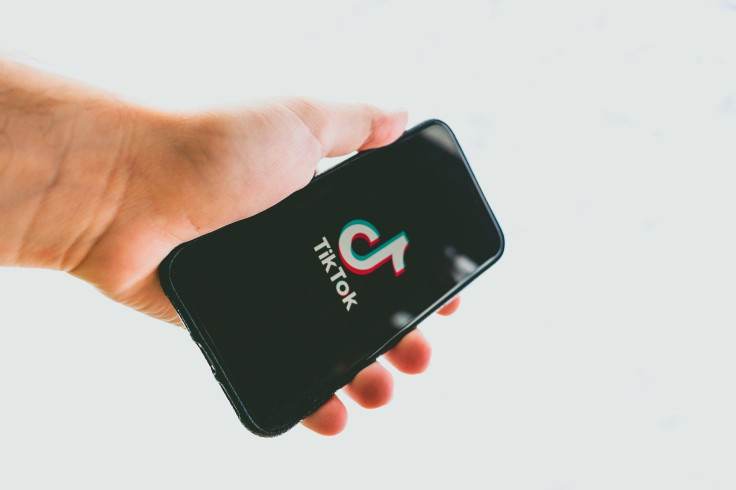 © 2023 Latin Times. All rights reserved. Do not reproduce without permission.