Microsoft believes that the Russian state-backed hacking group that had attempted to gain access to the campaign strategy firm working with Joe Biden and other prominent Democrats was the same group that had broken into the campaign of former Democratic presidential candidate Hilary Clinton during the 2016 elections.
Earlier this month, Microsoft alerted Washington-based SKDKnickerbocker that it had been targeted by notorious hackers controlled by Russia's military intelligence agency over the past two months. SKDK is closely associated with the Democratic party and previously worked on six presidential campaigns. Its current managing director, Anita Dunn, was the White House communications director during Barack Obama's term and currently serves as Joe Biden's senior advisor.
The tech giant identified the hackers as the same hackers that tried to interfere in the 2016 presidential elections to boost Republican Donald Trump's chances of getting elected. That year, a group of Russian hackers known as Fancy Bear leaked the emails of Hilary Clinton's staff before the elections. The network infrastructure of the hackers that broke into Joe Biden's campaign earlier this month resembled that of Fancy Bear, according to Microsoft.
"What we've seen is consistent with previous attack patterns that not only target candidates and campaign staffers but also those they consult on key issues," said Tom Burt, vice-president in charge of customer security and trust at Microsoft.
"These activities highlight the need for people and organizations involved in the political process to take advantage of free and low-cost security tools to protect themselves as we get closer to election day," he added.
Microsoft said it was clear that foreign activity groups have stepped up their efforts targeting the elections but assured the public that Fancy Bear had failed to infiltrate the SKDK's network system. "They are well-defended, so there has been no breach," said a source.
Meanwhile, U.S. intelligence agencies have aired their concerns about possible efforts of the Russian government to breach the 2020 Democratic campaign but Moscow has denied any involvement in the recent hacking incident. Kremlin spokesman Dmitry Peskov described the allegations as "nonsense," saying Moscow never uses hacking to interfere in other countries' elections.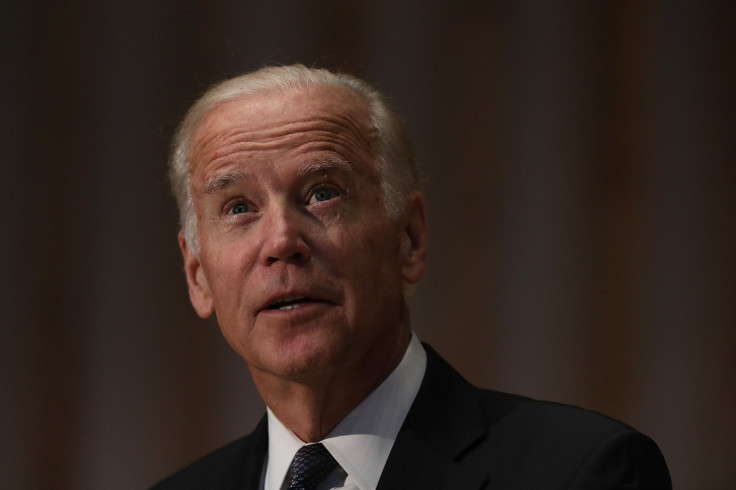 © 2023 Latin Times. All rights reserved. Do not reproduce without permission.