Mariya Chernykh, a Russian immigrant involved in a bogus marriage with terrorist accomplice Enrique Marquez, was sentenced to three years federal probation on Monday for immigration fraud.
Marquez is the man who reportedly supplied weapons to terrorists in the horrifying massacre of 14 people during the San Bernardino attacks in 2015, reported KESQ-TV.
In 2017, Chernykh, 30, who hails from Ontario, had pleaded guilty to charges of conspiracy, perjury, and making false statements to federal officials. Chernykh was the last and final defendant to be sentenced in the case this week which spanned over six years.
Chernykh's husband, Marquez was an accomplice of Sayeed Rizwan Farook, the terrorist who organized and carried out a mass shooting at the Inland Regional Center with his wife, 27- year-old Tashfeen Malik, on December 2, 2015.
The massacre killed 14 and injured 22, becoming the worst terrorist attack on American soil since September 11, 2001. Farook and his wife were killed a few hours later in a shootout with the California SWAT team.
Following investigations after the massacre, FBI agents exposed cases of immigration fraud that led to charges being filed against Sayeed Rizwan Farook's older brother Syed Farook, his wife Tatiana Farook, and her sister, Chernykh.
Syed and Tatiana Farook's involvement in the fraud included standing as witnesses at Marquez and Chernykh's staged wedding, taking family photos of the couple, and creating a joint checking account in their name.
They also helped them with a back-dated lease that implied they shared a residence. Syed and Tatiana Farook were each sentenced to 36 months federal probation for their role in the marriage fraud, NBC Palm Springs reported.
Marquez and Chernykh also reportedly signed immigration documents, falsely stating that they both lived at the same address.
Investigators revealed that Chernykh was paying money to Marquez for the arrangement, while she was living with another man. Marquez was sentenced to 20 years in federal prison in 2015. He also pleaded guilty to plotting two unrealized terrorist attacks in California in 2011 and 2012.
Last year, Rafia Sultana Shareef, 67, also known as Rafia Farook, the mother of Syed and Sayeed Farook, was also sentenced, noted US News. She was sentenced to six months home confinement and three years probation after she pleaded guilty to "destruction and mutilation of records" central to a federal criminal investigation.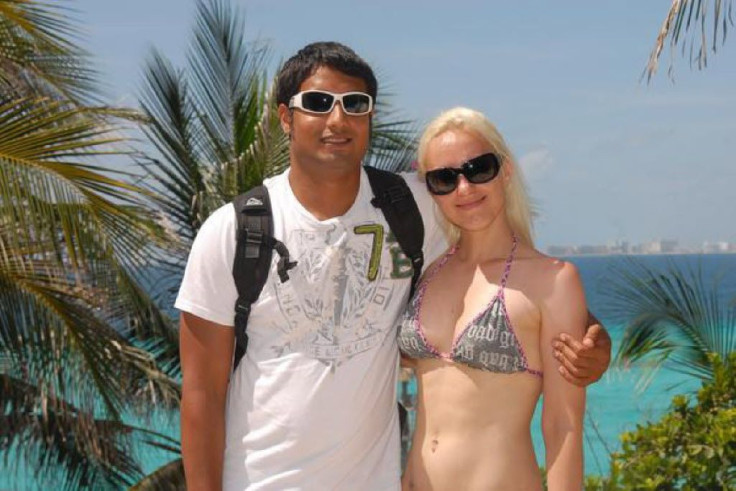 © 2023 Latin Times. All rights reserved. Do not reproduce without permission.