A Russian influencer cried on Instagram Live on Friday, March 11, after the Russian government announced that the social media platform will be blocked from the country due to a policy allowing for Ukrainian individuals to denounce the invasion.
Instagram, which is owned by Meta Platforms Inc., announced a new policy that allows Ukrainians to call for violence against the Russian invaders in their social media posts, prompting the Russian government to block the platform due to what it believes is an unfair policy, according to the New York Post.
However, in spite of the banning, Meta has stood behind its policy as it believes that blocking the angry sentiments of Ukrainians who are currently being invaded in their homeland would be much worse than allowing them to voice out their frustration at the Russian invasion, according to al-Jazeera.
"I want to be crystal clear: Our policies are focused on protecting people's rights to speech as an expression of self-defense in reaction to a military invasion of their country," Meta Global Affairs President Nick Clegg said.
In response, Russia said that it would be launching an investigation against Meta for its "extremist policies" in regards to allowing calls of violence to be made against Russians.
"A criminal case has been initiated … in connection with illegal calls for murder and violence against citizens of the Russian Federation by employees of the American company Meta, which owns the social networks Facebook and Instagram," a Russian investigative committee said.
Many Russian individuals who use Instagram voiced out sadness due to the new policy change, with an unnamed social media influencer going viral after her Telegram post expressing sadness over the policy change was reported by media platform NEXTA, according to Newshub New Zealand.
"Do you think that for me, as an Instagram influencer, this is [a] source of income? To me, it's [Instagram] just all life, it's the soul," she said during a live stream. "To me, it's just - it's all life. It's the soul. It's the one with which I wake up, fall asleep, f**king five years in a row."
Many have called the woman shallow and selfish for focusing on her lack of social media while millions in Ukraine are being invaded by Russian forces, but some have said that she is bemoaning her lost income due to Instagram's closure.
"She does not care at all about the thousands of dead people, including her compatriots," NEXTA said in an online post. "Obviously, her biggest worry right now is that she won't be able to post pictures of food from restaurants."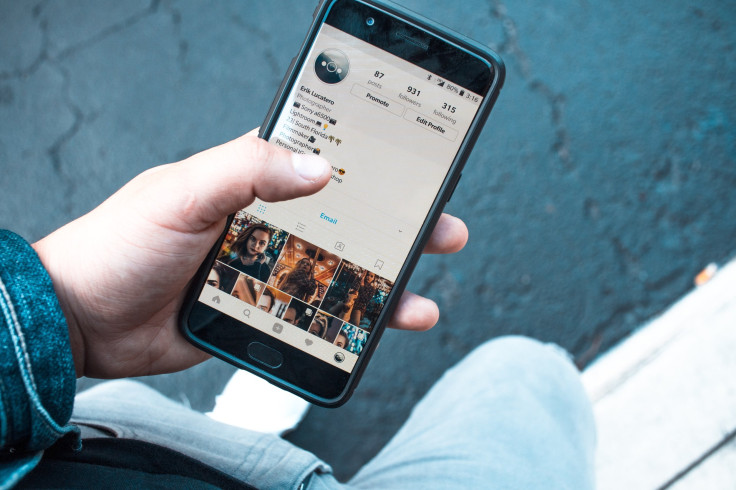 © 2023 Latin Times. All rights reserved. Do not reproduce without permission.