As the Russian war on Ukraine enters into its fifth month of fighting, Russian troops are reportedly resorting to potential sham marriages as a way of getting out of fighting in Ukraine, as morale for the troops are reportedly at an all-time low.
A Russian call intercepted by Ukrainian authorities claims that a man, who was identified to be fighting against Ukraine, had attempted unsuccessfully to get a withdrawal from the fighting through filing a sham marriage with one of his female friends in Russia, according to the Daily Beast.
"I already f*cking told one of my [female] friends, 'F*ck, go submit an application to [the marriage registration office].' I'll f*cking tell them about it here. Sh*t, they said, no f*cking way, that's not an option," the soldier reportedly said.
The Security Service of Ukraine, who intercepted the call, says that the frustration about the war as well as the worsening conditions for soldiers fighting in the war has caused them to find creative ways of being sent home, including self-harm, The Telegraph reported.
"Due to the significant number of defectors in the army of racists, control was significantly strengthened. So now they can return home only in three cases: injury, death of the occupier or a close relative," the organization said. "The option with a fictitious marriage, no matter how original it was, did not work for the soldiers."
Supply chain issues and an increasing June temperature in Ukraine has also caused some problems, as soldiers are still wearing uniforms fit for cold water and having water shortages that have left some of the soldiers dehydrated.
"We're sitting here without water. It's been hot lately. Now there's the heat and the guys are also sitting in shock. Morally depressed," a soldier said.
As frustration mounts, many soldiers are also considering going AWOL and escaping to Russia instead of fighting.
"Right now there are 10 people getting a [truck] ready… If there's any b*llshit [they will immediately] hop in the [truck] and head towards Belgorod, they already got a canister there of diesel fuel and put it in the cargo area. I already talked to them and, if anything, they'll grab me on the way and I'll hit the road with them," a soldier reportedly said to his family.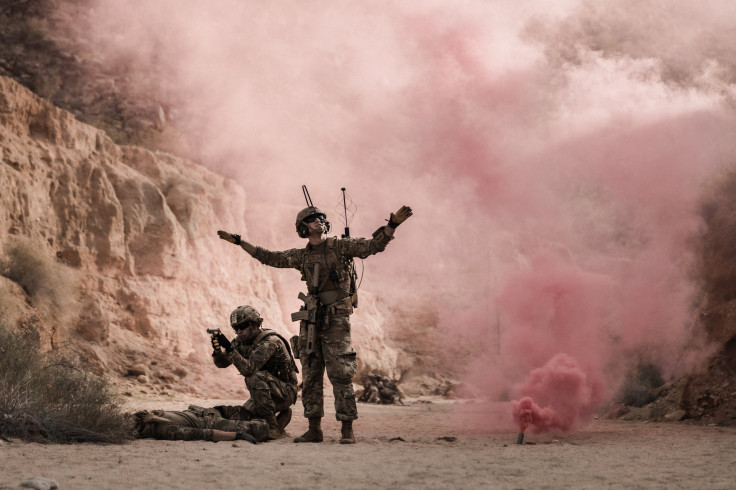 © 2023 Latin Times. All rights reserved. Do not reproduce without permission.