A Russian frigate armed with hypersonic Zircon cruise missiles has been deployed to the Atlantic Ocean. On Wednesday, Vladimir Putin took part in a ceremony that marked the launch of the "Admiral of the Fleet of the Soviet Union Gorshkov" warship. following a successful test launch of its Zircon missiles.
Russian Defense Minister Sergei Shoigu and the ship's commander Igor Krokhmal, stood alongside Putin who announced the vessel was equipped with the latest hypersonic missile system that has no analogs and operates on a sea-based system. Fox News reported.
As the ship begins its combat service from the Atlantic, it will course through the waters of the Indian Ocean and the Mediterranean Sea.
"I would like to wish the crew … success in their service for the good of the Motherland," Putin said before formally deploying the warship.
Shoigu highlighted the capabilities of the frigate, citing how it can pinpoint power strikes against the enemy at sea as well as on land. He added that its hypersonic missiles have the ability to overcome any missile defense system as it bears a range capacity of more than 620 miles and can fly nine times the speed of sound. The warship's main task during its voyage is to counter threats to Russia while maintaining regional peace and stability with friendly countries, the defense minister added.
The Zircon missiles proved to be battle-ready in a previous test after these were launched this year from other Russian warships and submarines. A video released in May showed a successful test launch after a Zircon missile was captured being fired from the Barents Sea and striking a target with great precision positioned in the White Sea.
Hypersonic weapons from Russia and China are said to be designed for use with nuclear warheads, a U.S. Congressional Research Service reported. The report stated that the main feature of these hypersonic weapons is not so much their speed, although they can sometimes exceed traditional ICBM warheads- but that the missiles are said to have the capability to evade missile shields and early warning systems. Despite Russia's heavy loss of men and equipment in its invasion of Ukraine, the hypersonic weapons are seen as an edge over the country's western adversaries.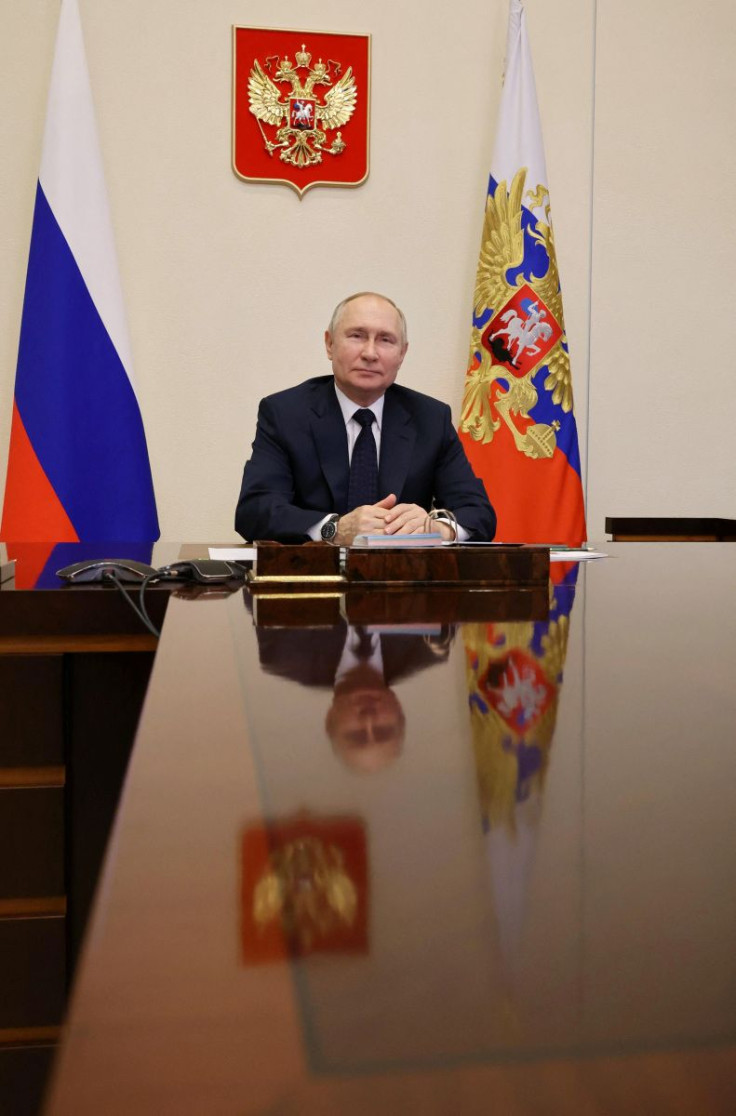 © 2023 Latin Times. All rights reserved. Do not reproduce without permission.