Germany has conveyed its displeasure with Russia for attempting to steal data from legislators to propagate misinformation ahead of the upcoming German election.
The Hill, citing Foreign Ministry spokesperson Andrea Sasse, said a hacker outfit known as Ghostwriter has been mixing traditional cyberattacks with misinformation and influence operations. For a long time, actions aimed at Germany have been detected.
Andrea Sasse claims that in the run-up to Germany's parliamentary election this month, phishing emails were used to get personal login information of federal and state legislators, among other things, to conduct identity theft that could sway election outcomes.
Germany will elect a new parliament on September 26. The country will have to choose Merkel's successor. She has decided not to seek re-election after nearly 16 years in government. According to a report released by MSN News, the election is wide open. Surveys indicate that the major parties are fairly evenly matched.
The Associated Press, citing Andrea Sasse, said these intrusions might be used as a warm-up for influence operations, such as misinformation campaigns connected to the legislative election on September 26.
She also stated that the German government had credible information linking Ghostwriter's operations to Russian state cyber-actors, specifically the Russian military intelligence organization GRU. It sees this irresponsible action as a threat to the security and democratic decision-making processes of the Federal Republic of Germany and a major strain on bilateral ties.
During a German-Russian working group meeting on security policy, she claimed that Germany asked the Russian government to stop the activity immediately. German deputy foreign minister Miguel Berger raised the issue with Russia's deputy foreign minister during the meeting.
Meanwhile, according to a story published in DW, Sasse refused to comment on the magnitude of the cyberattacks or the possible impact. She said the move is "totally unacceptable" and that the German government retains the right to take additional action.
Since February, phishing attempts on the private email accounts of federal and state lawmakers and their employees have been spotted, according to the director of Germany's domestic intelligence agency. He did say, however, that only a tiny fraction of those attempts were effective. In the cases when minimal harm appeared to have been done, the results were mixed.
Germany's concerns about Russian influence have stretched to the activities of state-funded broadcaster RT, whose online-only German-language program has long highlighted divisive themes such as migration and the COVID-19 pandemic's limitations.
Needless to say, German Chancellor Angela Merkel recently denied that her government used political pressure to stymie the station's application for a normal broadcast license, which was rejected by Luxembourg officials last month.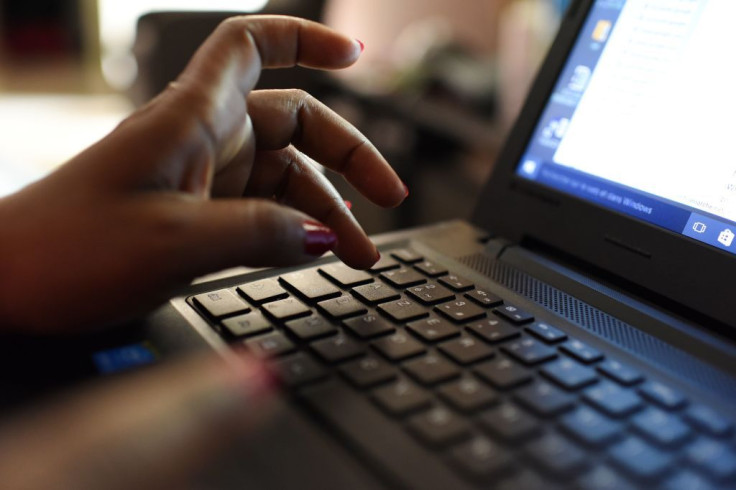 © 2023 Latin Times. All rights reserved. Do not reproduce without permission.