Barely two days after top White House officials raised concerns to the FBI about foreign interference in the upcoming U.S. presidential elections, White House National Security Adviser Robert O'Brien, on Sunday, reportedly made a series of sweeping statements suggesting "a more active level of Chinese interference."
"They'd like to see the President lose," said O'Brien during an interview on CBS's "Face the Nation." "China - like Russia, like Iran - they've engaged in cyberattacks and phishing and that sort of thing with respect to our election infrastructure, with respect to websites and that sort of thing," he added. O' Brien also reiterated that Chinese hackers have always been on the lookout for intimate details and collecting data of Americans.
China has repeatedly quashed accusations that imply the country's efforts to infiltrate confidential data and websites pertaining to Secretary of State offices around the country. "The U.S. presidential election is an internal affair, we have no interest in interfering in it," said Chinese foreign ministry spokesman Geng Shuang in the country's defense in April.
O'Brien is of the opinion that the repercussions of the cyberattacks will be ghastly. "It is a real concern and it's not just Russia," he said. "There will be severe consequences for any country that attempts to interfere in our free and fair elections," he added.
The theories come amid multiple reports that suggest Russia's apparent "support" in the previous U.S. elections, which helped Trump's 2016 campaign.
The explosive statements by O' Brien were counterattacked by White House Speaker Nancy Pelosi who inferred that actions from China and Russia are "not equivalent." Pelosi claimed on Sunday that it was essential for the intelligence community to "put out more information there" as she believed that the American voters needed to know.
Pelosi seemed convinced that Russia enjoyed an upper hand as she claimed Russia of "actively 24/7 interfering in the U.S. elections" and trying their best to repeat history.
The statements came soon after an intelligence report surfaced last week that indicated how Russia is targeting former Vice President Joe Biden, while China and Iran are anticipating President Donald Trump's loss in the forthcoming elections.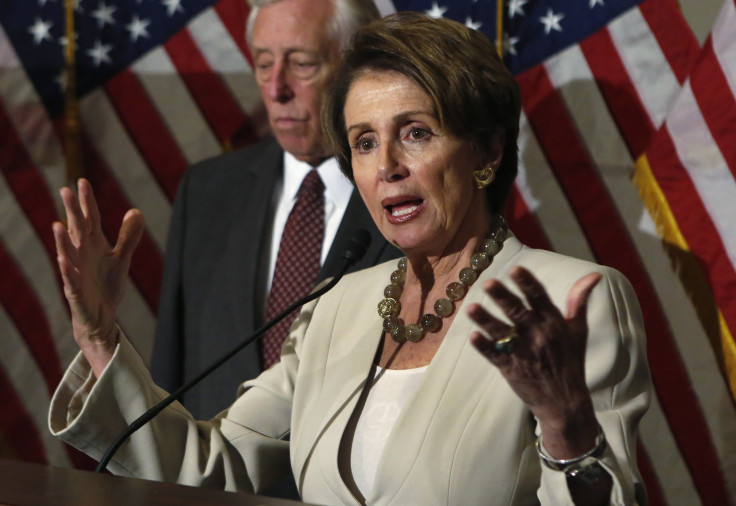 © 2023 Latin Times. All rights reserved. Do not reproduce without permission.