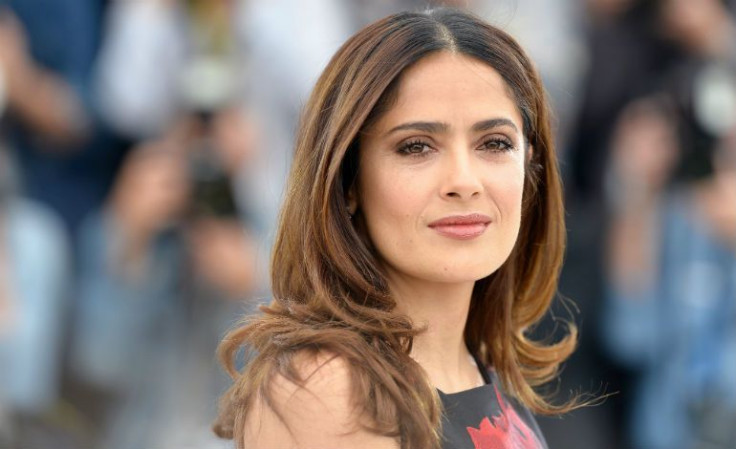 Last week, actress Salma Hayek announced via Instagram that her beloved dog Mozart was found dead in her ranch. "I haven't posted for a week as I been mourning the death of my dog, Mozart who I personally delivered out of his mother's womb," Hayek wrote. "He was found dead in my ranch last Friday with a shot close to his heart. I am hoping that the Washington State authorities do justice to this wonderful dog whom in 9 years never bit or attacked anyone. He loved his territory and never strayed away...he was the most loving and loyal companion. He didn't deserve a slow and painful death."
Now, Hayek's neighbor owned up to the shooting of the dog, but had a completely different story about her dog. The man in question claims Mozart always wandered onto his property and attacked his dogs. He also explained the shooting had been accidental since he only meant to scare the dog away with the gunshot sound. Authorities have decided not to press charges, despite it being a word-against-word situation.
The investigation has been closed, sadly without any positive results for either party.
© 2023 Latin Times. All rights reserved. Do not reproduce without permission.