Spice aficionados beware: McCormick and Co. on Monday, July 26, has issued a voluntary recall of three of its products because of possible risk of salmonella.
The products to be recalled are the McCormick Perfect Pinch Italian Seasoning, the McCormick Culinary Italian Seasoning, and the Frank's RedHot Buffalo Ranch Seasoning, according to a press release from the company.
Supermarkets and grocery stores carrying the products have been advised by the condiments giant to destroy its contents and dispose of these specific seasonings in a sanitary way, according to the NY Daily News.
The risk of salmonella was detected when the U.S. Food and Drug Administration conducted routine testing of the products in question and informed McCormick and Co. of their findings.
The product was shipped to 32 different states in the U.S., among them: Alabama, California, Colorado, Connecticut, Delaware, Florida, Georgia, Illinois, Indiana, Kansas, Kentucky, Louisiana, Massachusetts, Maryland, Maine, Michigan, Minnesota, Missouri, Mississippi, North Carolina, Nebraska, New Hampshire, New Jersey, New York, Ohio, Oklahoma, Pennsylvania, South Carolina, Tennessee, Texas, Virginia, and Wisconsin.
It was also shipped out internationally to Bermuda and Canada.
As of now, there have been no cases of illness or death related to the product reported since the recall was first issued, according to CBS.
Consumers who have found the affected product on their shelves are encouraged to dispose of the product and container and to call McCormick Consumer Affairs at 1-800-635-2867. You can get a refund or a replacement with your call.
Salmonella is a bacteria that can cause illness to people with varying degrees of seriousness, according to the Centers for Disease Control and Prevention (CDC).
Salmonella has been known to cause diarrhea, stomach cramps, and fever which can show up in your system six hours to six days after consumption of the contaminated material. It has also been known to cause vomiting, bloody stools, and dehydration.
Most people who get salmonella can recover within four to seven days without antibiotics. More infectious variants may need antibiotics to prevent a more serious condition.
If you do recover from a salmonella infection, the CDC states that there would not be a lot of long-term damage done to your health.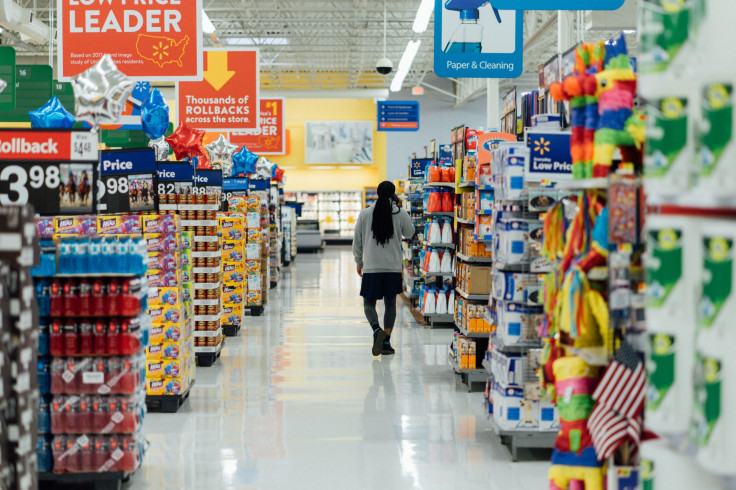 © 2023 Latin Times. All rights reserved. Do not reproduce without permission.