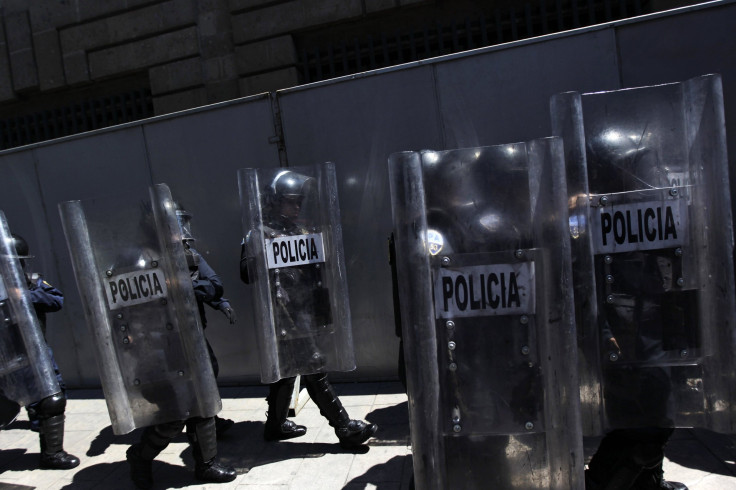 Saltillo, capital of the state of Coahuila in northern Mexico, is the usual scenario of drug quarrels and violent episodes. But Friday a man grabbed headlines when he protagonized a shooting in which five police officers and a passerby resulted hurt.
José María Segura Gutiérrez had just left a meeting at the Palace, when he attacked a policeman and robbed his arm. The officers tried to stop him, but not before he hurt five of them, including the owner of the weapon. All are in stable condition.
Segura Gutiérrez was reportedly asking for help to locate a missing relative, although there is no official confirmation. It is also unconfirmed that Segura Gutiérrez used to be in the army. Authorities are running psychologial and physical tests on him to determined his mental condition. He is currently under arrest.
Segura Gutiérrez's claim is one of the over 25,000 reported disappearances, of which around 5,000 are still not validated.
© 2023 Latin Times. All rights reserved. Do not reproduce without permission.