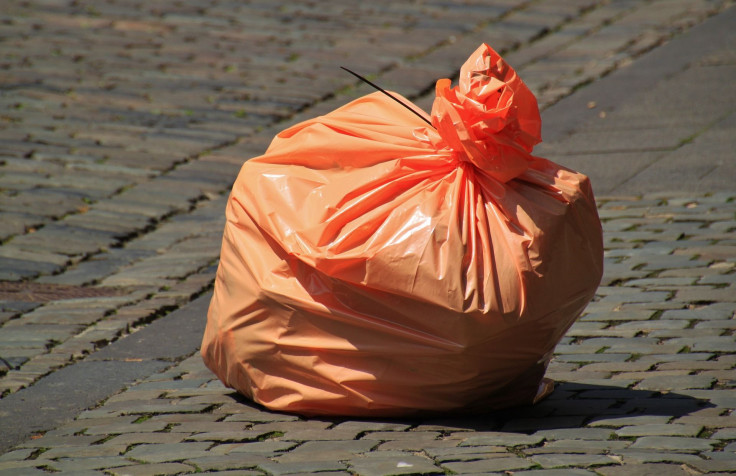 The dismembered bodies of five men were found in several bags in a village north of the Pacific coast resort of Acapulco, Mexico on Monday, Jan. 9.
Prosecutors in the southern Guerrero state of Mexico did not give further details about the killings or the identity of the victims. However, it was reported that the bodies that were found in Acapulco, Mexico had been hacked up and left in plastic bags, ABC News reported.
The city of Acapulco has been driven by bloody drug gang violence for the past 15 years.
In another town called Xaltianguis located just north of Acapulco, prosecutors said Monday that two more men had been killed. The town of Xaltianguis has been fought over by rival gangs of vigilantes. Some of these gangs are believed to have drug cartel ties.
Three years before, in 2019, a heavily armed vigilante force took over Xaltianguis by driving out a rival band, blowing up a car with gas cylinders inside, and cutting up the body of one of two fallen foes.
In a similar but unrelated incident, three bodies that were butchered and covered in blood were found floating by the shores of Acapulco on Saturday, Nov. 12, 2022, by tourists combing the sandy beach of Condesa, as previously reported.
The corpses belonged to three men. One of the victims was found with his hand and foot tied to a cement anchor while the second body was lying face-up. Authorities removed the bodies from the shore but strangely did not cordon off the beach and kept it open to visitors. A third body washed up the next day but was found two kilometers from Icacos beach close to a military base in the area. The male victim had visible gunshot wounds on his back and neck.
Acapulco was one of Mexico's most glamorous beach spots between the 1940s and 1960s. However, it has become one of the deadliest cities in the world and even bagged 7th place on the list of the deadliest cities in 2019. In 2016, the city also recorded 918 murders, the highest homicide rate in the world that year.
© 2023 Latin Times. All rights reserved. Do not reproduce without permission.