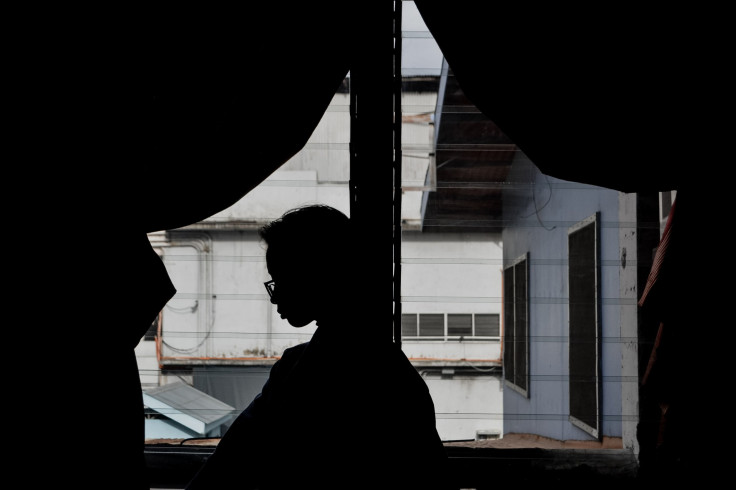 Ryan Bane, Sarm Heslop's boyfriend, a woman who vanished in the US Virgin Islands in March, is reportedly selling his 47-foot luxury catamaran for $299,000, in which Heslop allegedly disappeared.
Heslop, a former flight attendant, was last seen alive at a bar in the U.S. Virgin Islands around 10:00 pm on March 8. Her boyfriend, Bane, called the U.S. Virgin Islands Police around 2:30 am the following day to report her sudden disappearance. The police advised him to contact the Coast Guard to report a person overboard, but he allegedly waited until around 11:45 am to do so.
Investigation of his catamaran has never been executed. Bane, 44, refused to give the U.S. Virgin Islands police permission when to search the catamaran from where Heslop, 41, first disappeared.
David Cattie, Bane's attorney, previously said that the Coast Guard performed an "on-site inspection of the vessel and an on-sight interview without limitation." Still, officials said that the courts denied a search warrant for the boat multiple times. However, Cattie did not further comment on this.
After keeping it in the Le Phare Bleu Marina in Grenada, Bane is trying to to sell the catamaran, "Siren Song," for $299,000.
"I talked to Ryan Bane without realizing who he was. I love dogs and went to pet his dog and I asked him the dog's name," a U.S. citizen, who wishes to stay anonymous for her safety, told Fox News about their first meeting with Bane before they realized who he was.
"I remember in the moment feeling very uneasy about the man as he darted his eyes around and said 'Hunter' then walked away."
Heslop's friends and family continuously pleaded with authorities to work for another search on the boat.
"Once the boat is sold any evidence which could hold vital clues to Sarm's disappearance will be lost forever and that would be devastating," Heslop's friends said earlier this month. They claimed that the boat was critical evidence that would contribute to the progress of the investigation.
Bane has been reportedly involved in a domestic violence conviction from a 2011 assault on his then-wife, Corie Stevenson. He was jailed for 21 days for the incident.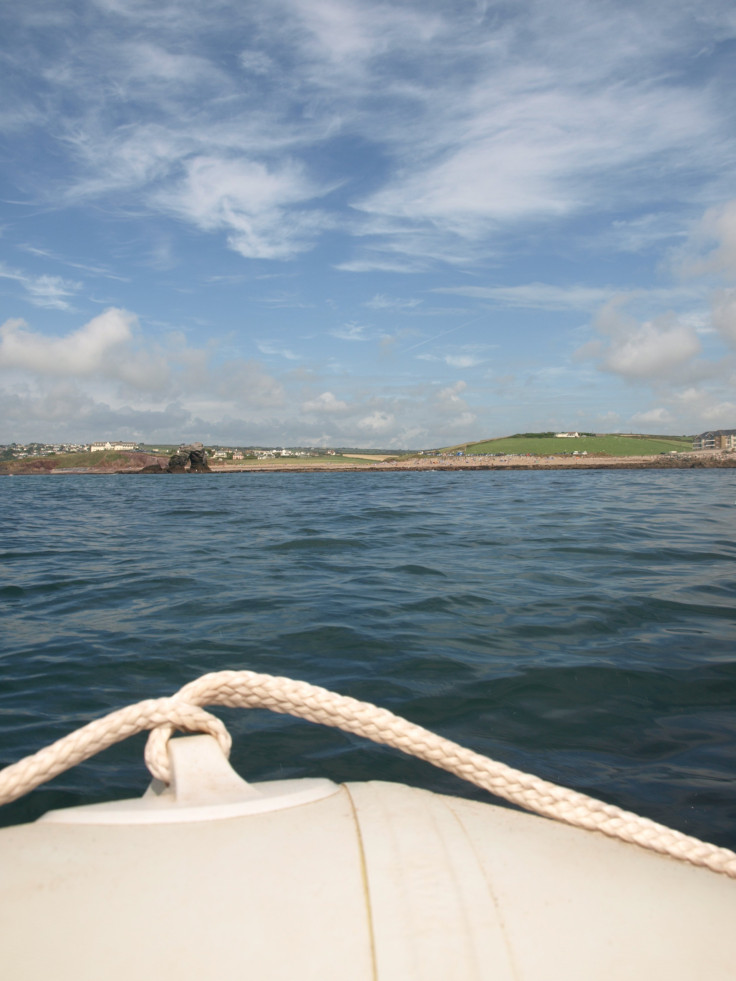 © 2023 Latin Times. All rights reserved. Do not reproduce without permission.