The authorities have established reasons to believe that 6-year-old Isabella "Ariel" Kalua was likely murdered by her own parents a month before she was reported missing in September earlier this year.
Kalua's adoptive parents, Isaac and Lehua Kalua, who reported their child missing in mid-September, have been arrested and charged with second-degree murder on Wednesday, Nov. 10, after more than two months of investigations into the child's alleged disappearance, Hawaii News Now reported.
The toddler Kalua was reported missing to the authorities by Isaac and Lehua on Sept. 13. The parents initially told the officers that they last saw her when they put her to bed on the evening of Sept. 12 at around 9 p.m.
The Honolulu Police Department initially classified the incident as a missing person case and "immediately mobilized a search of the area." The couple's property and Isaac's workplace at Pearl Harbor Naval Shipyard were searched.
Officers, with the help of 280 police personnel and nearly 500 community volunteers, also conducted a thorough search of the nearby community, combing the area for some eight days. Even though the search for the missing child was officially concluded by the officers in late September, "dedicated community members" continued looking for the missing girl for the past two months, but to no avail, Daily News reported.
Based on the ongoing investigation which is "far from over," officers believe that the girl was murdered "sometime in the middle of August," a month before the child's adoptive parents reported her missing.
"Unfortunately, what began as a search for a missing girl turned into a murder investigation focused on the Kaluas," Rade Vanic, Honolulu interim police chief said.
Investigators now believe that Isaac and Lehua allegedly murdered the girl sometime in mid-August, a month before she was reported missing. They believe that the couple lied in their initial report and proceeded to arrest the couple and charge them with second-degree murder, ABC News reported.
"We believe that the evidence leads to the Kaluas and no one else," Vanic added.
Investigators have not disclosed information regarding the evidence that might have led to the couple's arrests.
The Kaluas, who adopted the girl in January, is being held without bail and will make their first court appearance on Friday, Nov. 12.
Kalua's remains have not been located yet. She would have turned 7 years old last week.
Investigators are urging anyone with information regarding the child's disappearance to call Crimestoppers at (808) 955-8300.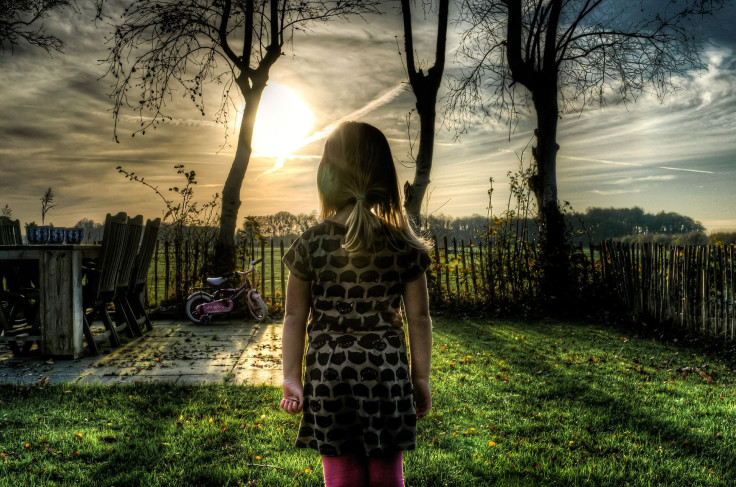 © 2023 Latin Times. All rights reserved. Do not reproduce without permission.