A 34-year-old Saudi student at Leeds University had returned to Saudi Arabia for a holiday, but got sentenced to 34 years in prison. She was jailed for having a Twitter account and for following and retweeting dissident activists.
Daily Mail reported that Salma Al-Shebab was accused of using Twitter to "cause public unrest and destabilise civil and national security." The student, who has two young sons aged 4 and 6, was initially sentenced to six years in prison. But after the activist appealed her sentence, a Saudi terrorism court on Monday increased her jail-term to 34 years. After serving her sentence, she will also face a 34-year travel ban.
While sentencing, the court cited her social media activity. She had tweeted in support of women's rights in Saudi Arabia. She had also expressed solidarity with imprisoned women's rights activists like Loujain al-Hathloul and called for their release.
Al-Shebab was taken into police custody after she retweeted a post from Al-Hathloul's sister Lina. It talked about freedom for Al-Hathloul and freedom for all "prisoners of conscience." Sometimes Al-Shebab, a Doctor of Philosophy (PhD) student at the University of Leeds, would also retweet posts from dissident activists who were living in exile.
She was arrested in January last year while she was holidaying in Saudi Arabia. It was just days before she planned to return to the UK.
Dr. Bethany Al-Haidari, the Saudi case manager at the Freedom Initiative, said that Saudi Arabia has "boasted to the world that they are improving women's rights and creating legal reform, but there is no question with this abhorrent sentence that the situation is only getting worse." She noted that it is unfortunately no surprise that "Crown Prince Mohammed bin Salman feels more empowered than ever in presiding over such egregious rights violations."
Al-Haidari shared that though Al-Shebab was initially sentenced to six years in the first instance court, the "sentence was increased to 34 years during the appeal. This is the longest known sentence for a women's rights activist in Saudi Arabia." She wants the Saudi authorities to release Al-Shebab and "ensure that her young boys do not grow up without a mother simply because she called for freedom for human rights activists."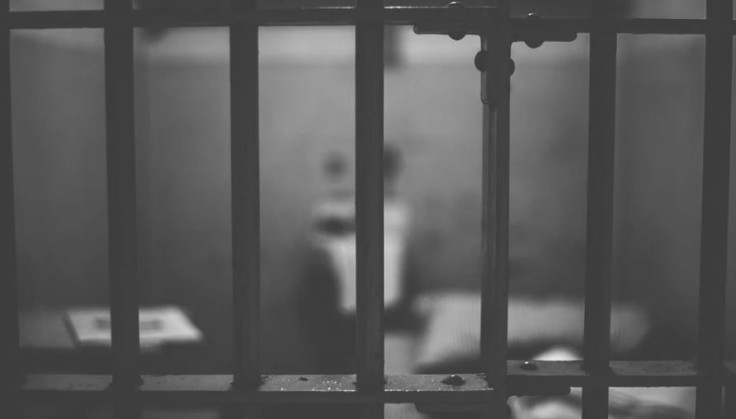 © 2023 Latin Times. All rights reserved. Do not reproduce without permission.