A holiday turned into a tragedy for a 16-year-old boy. The teenager was on a holiday with a friend and their family when the incident occurred.
The boy reportedly collapsed while visiting a popular haunted house. He eventually was pronounced dead and the cause of his death was revealed. Police are not investigating the death. The teen's body was sent back to his family for funerary rites.
The Malaysian teenager had been visiting Bentong, Pahang with his close friend's family. During the vacation on Dec. 1, the teenager and his friend went to a popular tourist destination in the city. Things went south at the haunted house.
Another visitor at the attraction caught the moment on tape when the teenager collapsed. One of the "ghosts" at the attraction appeared to have shocked or frightened the teen. He was seen falling to the floor and turning pale, local news site Kosmo reported. He fell unconscious in front of the other visitors.
Other visitors tried to help the boy regain consciousness while he continued to be unresponsive. They implored the teenager to keep breathing. The boy was carried out of the attraction to an open area so that he could get fresh air. Emergency services arrived at the scene and tried to help the teenager. However, he was eventually pronounced dead.
The boy's body was sent for post-mortem examination to the Malaysian city of Malacca. It was revealed that the teen had suffered from a heart condition. He already had a perforated heart which played a role in his sudden death.
Sudden stress or stressful environment for individuals suffering from pre-existing cardiovascular diseases can be fatal. It is believed that the teen suffered takotsubo cardiomyopathy which is also known as broken heart syndrome. This condition leads to the weakening of the heart under physical or emotional stress. It is unclear if the child's family knew of the pre-existing heart condition.
The police are not investigating the death as it has been listed as an incident of sudden death.
The teenager's identity was initially not revealed. The New York Post as well as other local news channels shared that the teenager was named Muhammad Suhairil.
After being informed of the teen's death, his grieving father contacted the Malacca Funeral Van Special Unit to help with the funeral. The boy will be buried at the Bukit Baru Islamic Cemetery in Malacca.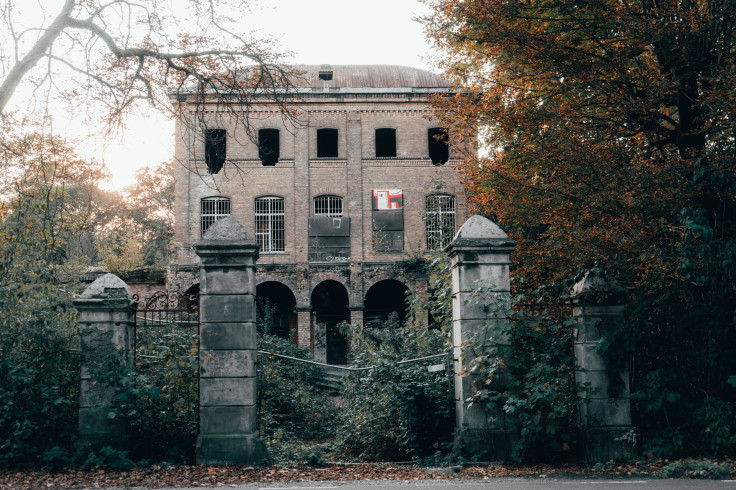 © 2023 Latin Times. All rights reserved. Do not reproduce without permission.