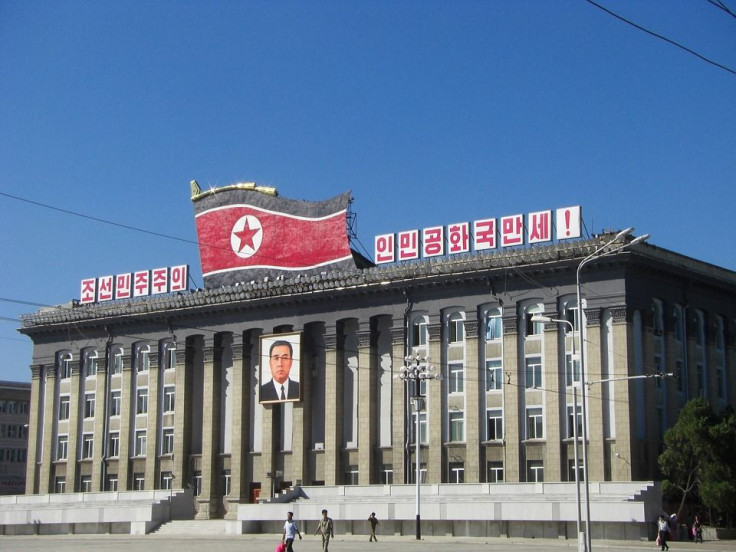 A 14-year-old student in North Korea was arrested last Nov. 7 for watching a South Korean movie. Authorities apprehended the male teenager within five minutes of watching the mystery drama film, "The Uncle."
According to the Daily NK, the boy was a student from the Hyesan City's Elementary and Middle School in the Yanggang Province. He was sentenced to a severe punishment that required him to do 14 years of hard labor in a prison camp. Hyesan residents whispered concern and fear saying the boy's parents could also be sent to the same political prison camp due to the government's recently introduced law on the "association system".
Earlier in February, another teenage boy from North Pyongan Province was caught watching pornography at home. He was arrested and deported along with his parents to a rural area.
Locals have voiced their concern about the students' severe punishments citing how authorities have been applying stricter laws to counter the increasing popularity of South Korean films among the younger generation in the North. The student's punishment was notably far more severe compared to the actual time he had been watching the film.
Under North Korean laws, anyone who is caught in possession of or has watched South Korean films will be subjected to punishment. Article 27 of the anti-reactionary ideology and cultural denial law states. "Those who have directly seen, heard, or kept South Korean films, recordings, compilations, books, songs, drawings, and photos for more than 5 years and less than 15 years shall be punished by correctional labor punishment."
Since last year, the government has established three political prison camps namely, Seungho-ri and Pyeongsan-gun in North Hwanghae Province, and Pihyeon-gun in North Pyongan Province.
Articles 34-38 of the Reactionary Cultural Ideology Rejection Act also says that if a "cultural crime occurs due to irresponsible education" those responsible could be fined from 100,000 to 200,000 won ($222). The average monthly salary in North Korea equates to about $.66. Word has been going around that the boy's parents would be sent to the same prison camp instead of being ordered to pay the fine.
In September, the North Korean government ushered in the Youth Education Security Act which further reinforces the country's ideological training for its youth. The "Juche Doctrine," which pertains to North Korean strict ideals has long been a fundamental part of the country's education system. At the same time, severe punishments meted out to violators seem to be an effective way of creating an atmosphere of fear among North Korean youths.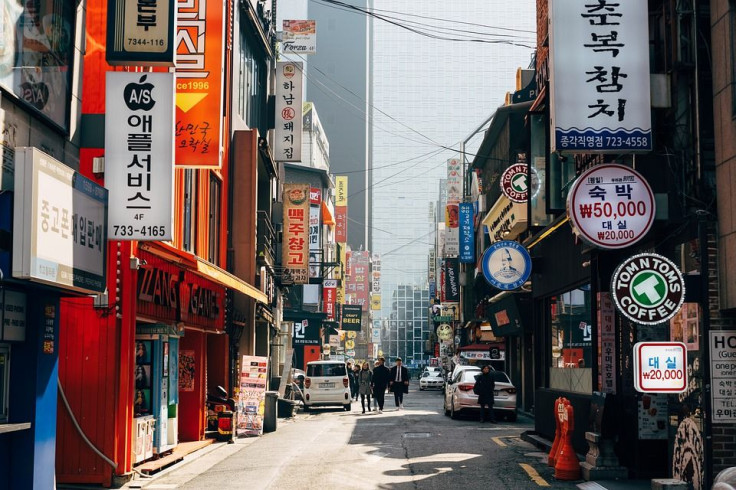 © 2023 Latin Times. All rights reserved. Do not reproduce without permission.