North Korean dictator Kim Jong Un appears to have instituted a ban against wearing leather or faux-leather trench coats similar to the style that he wears during speeches or while watching missile tests, an informant from North Korea said on Sunday, Nov. 21.
Leather trench coats, which became a symbol of strength and masculinity in North Korea due to Kim Jong Un's affinity for wearing them in televised appearances starting in 2019, are allegedly being confiscated by North Korean police for what they believe is undermining the authority of the Korean dictator, The Daily Beast reported.
Though upper-class individuals importing authentic leather coats from China was tolerated, the crackdown began as lower-class individuals started wearing shoddy local recreations made out of synthetic leather. Many in the government believe that these people are making a mockery out of the garment and Kim, according to Radio Free Asia.
"[Police have said] that wearing clothes designed to look like the Highest Dignity's is an 'impure trend to challenge the authority of the Highest Dignity.' They instructed the public not to wear leather coats, because it is part of the party's directive to decide who can wear them," the unnamed source said.
As recently as January of 2021, during the 8th Party Congress, Kim Jong Un and the high-ranking members of his government were seen wearing leather coats. Even the dictator's sister Kim Yo Jong, and other influential women, were seen wearing the coats at the time.
"So now the leather coat has become a symbol for powerful women too," the unnamed source said.
Many outside analysts believe that Kim and his presumed staff of tailors fashion him with leather coats to hide his weight, which has decreased from 300 pounds to 260 pounds. This has prompted questions as to whether Kim is intentionally slimming down or has fallen ill recently.
The leather coat, which sells at a price of about $16 to $34 in North Korea, is prohibitively expensive for most of its citizens, as the estimated average income of an individual living in North Korea is $0.66 per month.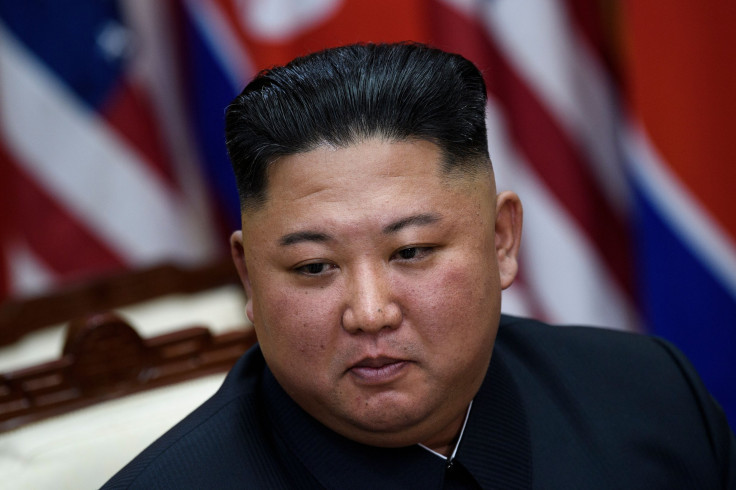 © 2023 Latin Times. All rights reserved. Do not reproduce without permission.