Some of the students of a school in Cheshire, England, were left frozen as they didn't wear school branded windcheaters worth 25 pounds ($34.34).
Students of Bishop Heber in Malpas, England can only wear the school jacket on school grounds, and the various school clothing items would cost a family up to 100 pounds ($137.33) per child, according to CheshireLive.
In photographs that were taken by some angry parents, some of the kids are in jumpers while staff members are seen moving around in warm overcoats. One mother said that her son, who has asthma, tried to retrieve his confiscated coat as he was cold, but he was put into isolation for doing so. The parent said that when the students are going into a warm classroom it's a different scenario. But she said that when they are going into a classroom with the doors and windows open, "you soon get cold when you're sitting down." She added that the children "should not have to be cold."
Parents also have issues with the cost and quality of the expensive windcheater that the students are supposed to wear to school. Another mother said that it was "bitterly cold, freezing all day," and her son's "hands were so cold that he couldn't hold his pen." The parent added that when he stepped out of the school, he was "absolutely frozen."
Head teacher David Curry sent an email to the parents of Year nine students saying that "students are allowed to wear coats to and from school." This was allowed because some of then have "long journeys and have to wait for parents or buses in the morning or afternoon." Curry said that if the school allowed non-uniform coats, they believe strongly that it would "erode the great relationships we have with the students day-to-day as inevitably students would push the boundaries and wear hoodies and other coats that undermines the high standards we have." He also believes that if students don't follow the uniform policy then it would become a "status issue for us and possibly make some students feel vulnerable."
Cheshire Member of Parliament Mike Amesbury, who supports a Bill to make sure parents are not burdened with hefty bills on branded uniforms, criticized the school's policies, reported Mirror.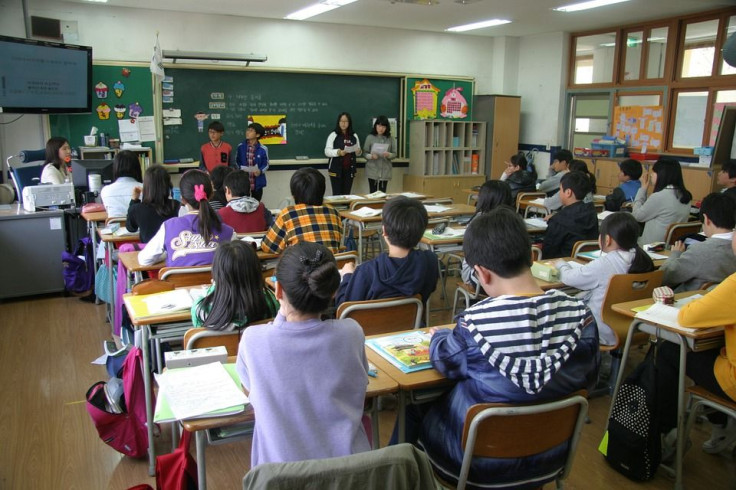 © 2023 Latin Times. All rights reserved. Do not reproduce without permission.