Scott Disick would have to make a huge decision in the coming weeks. His girlfriend, Sofia Richie, is reportedly encouraging the reality TV star to move to New York with her.
Radar Online reported that Richie wants to relocate to the Big Apple to help boost her modeling career. The supermodel also has more friends in New York than in Los Angeles.
However, Disick is not sure if he also wants to live in New York because this would mean that he will be farther away from his three children with ex-girlfriend Kourtney Kardashian. An unnamed source claimed that Disick is worried that he might be frozen out of his own family if he decides to abandon them.
"A compromise has been agreed whereby they'll split their time for a while and see how it goes. Sofia's thrilled and Scott's cautiously excited, if still a little nervous," an unnamed source told the tabloid.
The tabloid claimed that Richie feels relieved that her boyfriend agreed to test the waters with their new set up. After all, she hasn't been feeling at ease around Disick's ex-girlfriend.
After Kardashian split from her boyfriend, Younes Bendjima, Richie thought that she would try to get back together with Disick. However, this didn't happen. Lionel Richie's daughter is also feeling more and more impatient while waiting for her boyfriend to propose.
"She has been trying to remain confident that he will want to marry her, but her hope is starting to dwindle," the source said.
But by the looks of it, the claims of the tabloid are not 100 percent accurate. During a previous episode of "Keeping Up With the Kardashians," Disick hung out with his baby mama and his current girlfriend. It was evident that the two got along really well.
After their overseas trip, Kardashian and Richie have spent more time with each other. The two were photographed at Kylie Jenner's birthday bash earlier this year.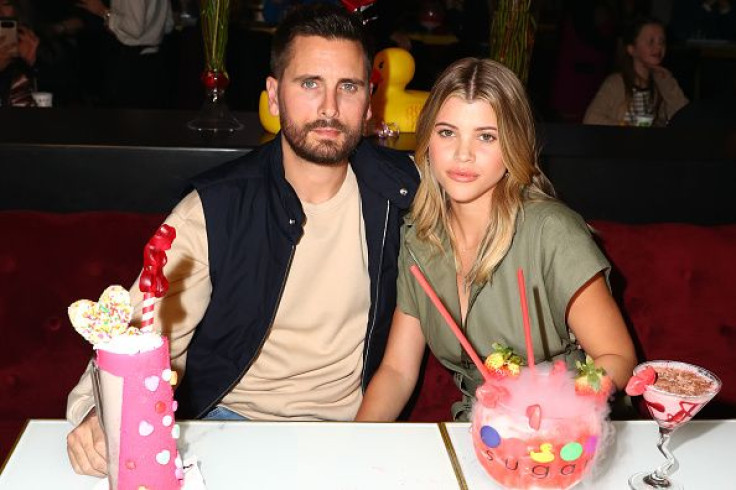 © 2023 Latin Times. All rights reserved. Do not reproduce without permission.