The US Secret Service called former First Lady Melania Trump "Rapunzel" as she rarely stepped out of the White House when her husband Donald Trump, was the US President, claims her former aide Stephanie Grisham.
In her new book, "I'll Take Your Questions Now: What I Saw at the Trump White House," Grisham said that Melania usually stayed in the executive mansion, with her son Barron, or with her mom and dad, reported Business Insider.
Melania also dedicated a lot of time on working on photo albums, wrote Grisham, who in five years worked in various roles as a senior aide to the Trump couple. She focussed on getting the perfect shots for these albums, which were one of the former First Lady's "two children." Melania once spent two hours recreating a ribbon-cutting ceremony to get a satisfactory photo, and during the Capitol riot in January, she was busy taking snaps of a rug, claimed Grisham.
She was also compared to "the doomed French queen" Marie Antoinette - "Dismissive, defeated, detached," by Grisham, reported Daily Mail.
In her book, Grisham mentioned that after the Stormy Daniels scandal surfaced, the former First Lady reportedly turned up with a "handsome military aide" at an event to get under Trump's skin.
The author also wrote that Melania nicknamed Donald's daughter Ivanka Trump and her husband Jared Kushner, "the interns," according to Independent. Grisham wrote, "When I worked for the first lady in the East Wing, we had all come to call Jared and Ivanka 'the interns' because they represented in our minds obnoxious, entitled know-it-alls." According to the author, Melania found the nickname amusing and also used it herself sometimes.
How Kushner and Ivanka hijacked the White House's early response to coronavirus is also mentioned in the new book.
Trump and Melania have denied claims made by Grisham in her book. The former President slammed "sleaze bag publishers" to continue to report "this very boring garbage," and said that he and the MAGA (Make America Great Again) movement are used to it, CNN reported. On the other hand, a spokesperson for Melania said that Grisham is "desperately trying to rehabilitate her tarnished reputation by manipulating and distorting the truth about Mrs. Trump."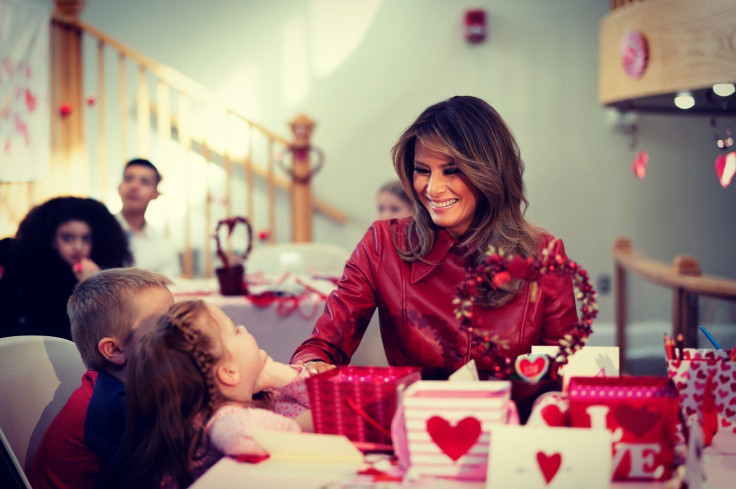 © 2023 Latin Times. All rights reserved. Do not reproduce without permission.