Selena Gomez and Hailey Baldwin haven't necessarily been the best of friends. In fact, there are rumors that the two women are at odds with each other because of Justin Bieber.
Gomez and Bieber dated for years before the latter chose to marry Baldwin. Bieber and Baldwin tied the knot twice, and their most recent union took place in September.
But, it seems that Gomez is ready to bury the hatchet with Baldwin. On Instagram, the "Lose You To Love Me" singer came to the model's defense after her fans accused Baldwin of trolling.
Instead of supporting her fans' claims, Gomez took to social media to say that she won't stand by the public's attempts to tear other people down especially women.
"I'll by no means, ever be by that. So, please, be variety to everybody. It doesn't matter what the state of affairs is — when you're my followers, don't be impolite to anyone, please. Don't go off and say issues that you just simply really feel within the second. Please, from me," Gomez said.
However, Baldwin has not directly responded to Gomez's statement. But the singer continued to drop subtle clues that she's already moved on from Bieber, as well as his sudden marriage to Baldwin.
Last month, Gomez dropped her song "Look At Her Now," which seems like an ode to her previous relationship. But unlike "Lose You To Love Me," the track is more focused on Gomez finally moving on and realizing that she would find love again in the near future.
Eagle-eyed fans were convinced that "Lose You To Love Me" was also about Gomez and Bieber's relationship especially with the line, "In two months you changed us, prefer it was simple." Last year, Gomez and Bieber briefly reunited after the former underwent a kidney transplant.
But, just after two months, Bieber was photographed hanging out with Baldwin. The two first tied the knot in September 2018.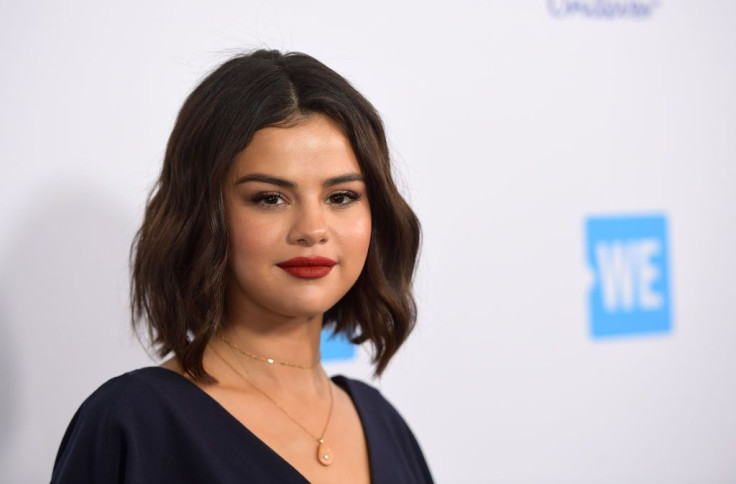 © 2023 Latin Times. All rights reserved. Do not reproduce without permission.