Fans can never tire of a celebrity feud or a catfight for that matter. The latest buzz was that old rivals Selena Gomez and Bella Hadid are back at it again. Throwing in a bit of context, Gomez ended up dating one of Hadid's exes, The Weeknd, in 2017. The women didn't really have the best relationship; they unfollowed each other right away, back then.
Gomez and Hadid are, currently, doing well in the careers and don't share the animosity, which existed in the past -- or so thought their fans. In fact, they have gotten back to following each other. But, things got a tad awkward when Gomez recently liked and commented "Stunning" with a heart emoji on one of Hadid's recent pictures. Result? Well, Hadid just mysteriously took the post down! The move didn't go unnoticed as several Selena fan accounts shared the update with followers. Gomez acted upon an impulse and decided to react to Bella's deleted post on one of the fan account posts. She took to the comments section of a post and commented, "that sucks," adding a teary-eyed emoji.
Was this done on purpose? Does Hadid still harbor hatred for Gomez? Or are netizens reading too much between the lines? While there aren't clear-cut answers for these questions, Selena is far from miffed. Was Gomez trying to go the extra mile and mend her relationship with Hadid? Turns out, things weren't as serious as they appeared to be, and Gomez also felt she reacted a little too soon.
In fact, she clarified that there's a misunderstanding. "I shouldn't have spoken without knowing the truth. I'm sorry," Gomez wrote. "Please don't be hurtful. She is a wonderful person, and it was all a misunderstanding," she added.
The 27-year-old singer has made it clear that there's no drama or low-key feud between Hadid and her. On the work front, Gomez is on a roll— she put out two breakup tracks, "Lose You To Love Me" and "Look At Her Now" within a month after ex Justin Bieber's wedding. The songs struck gold and cemented Gomez's status as the Queen of Breakup Anthems. Hadid has yet to comment on the buzz.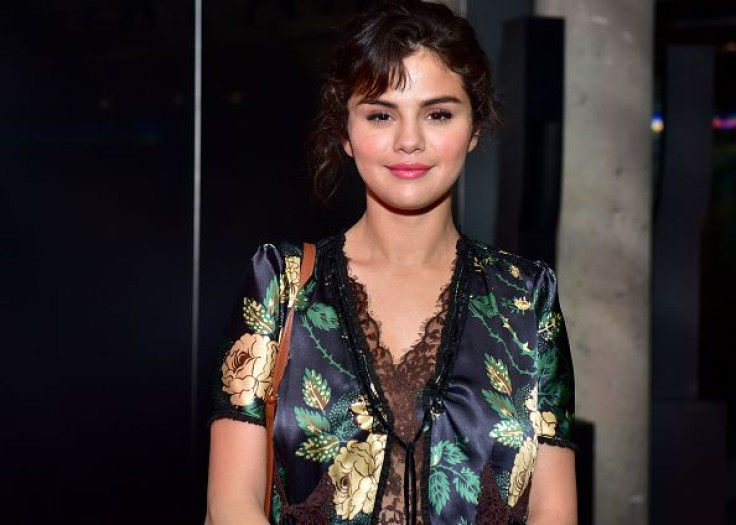 © 2023 Latin Times. All rights reserved. Do not reproduce without permission.