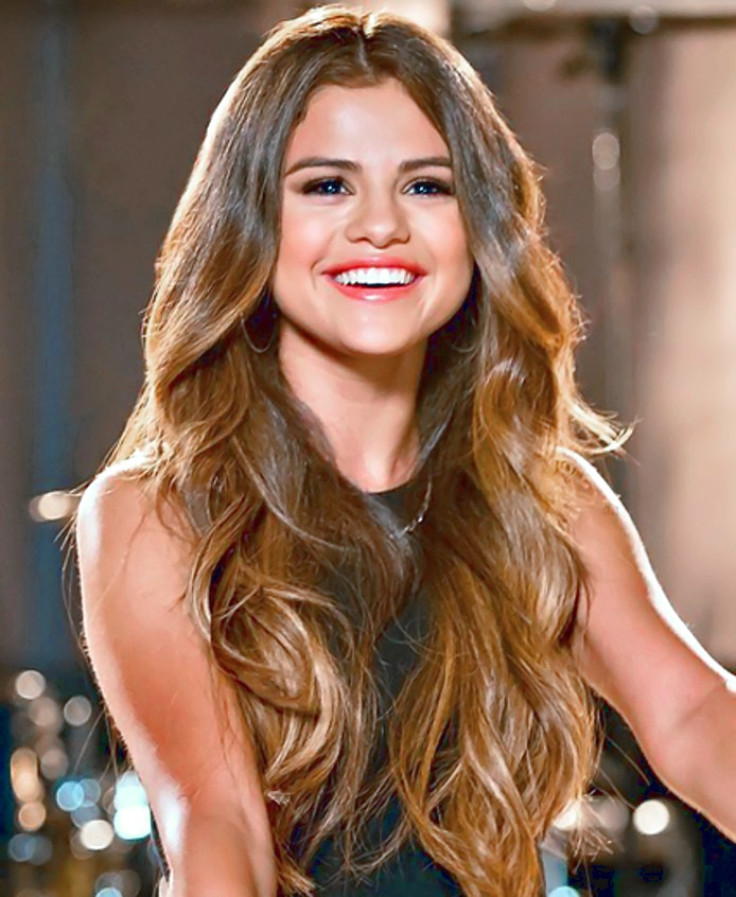 Selena Gomez was seen in a heated altercation with a security guard while attending Beyonce's concert in Paris on Friday.
Fans caught the singer shouting at one of the people escorting her into the show in a video shared on TikTok by user @selenastainedme.
"Selena Gomez seen getting mad at security guard for stopping fans from talking to her," the video captioned.
The viral video now stands at over 178.8k views.
It is unclear whether the man was part of her team or working for the stadium.
Some of the user LOVED the way she handled the situation.
Comments:
Her fans are important to her she's amazing 🤩
Mother was mothering! No one messes with her babies!! We love you @Selena Gomez 🤗🥰
My God this woman is a queen 😢❤️
--------------------------------------------------------------------------------------------------------
Some on the other hand, were saying that it is the job of the security to "protect" her.
Comments:
How else does the security get paid? Her fans is one of the reasons why she is successful
so why get security
Right up to the point it goes bad, then she'll complain they didn't protect her.
But if they don't stop them and it gets crazy she would still be mad at the security lol
What do you think? Let us know on the comment section below!
© 2023 Latin Times. All rights reserved. Do not reproduce without permission.