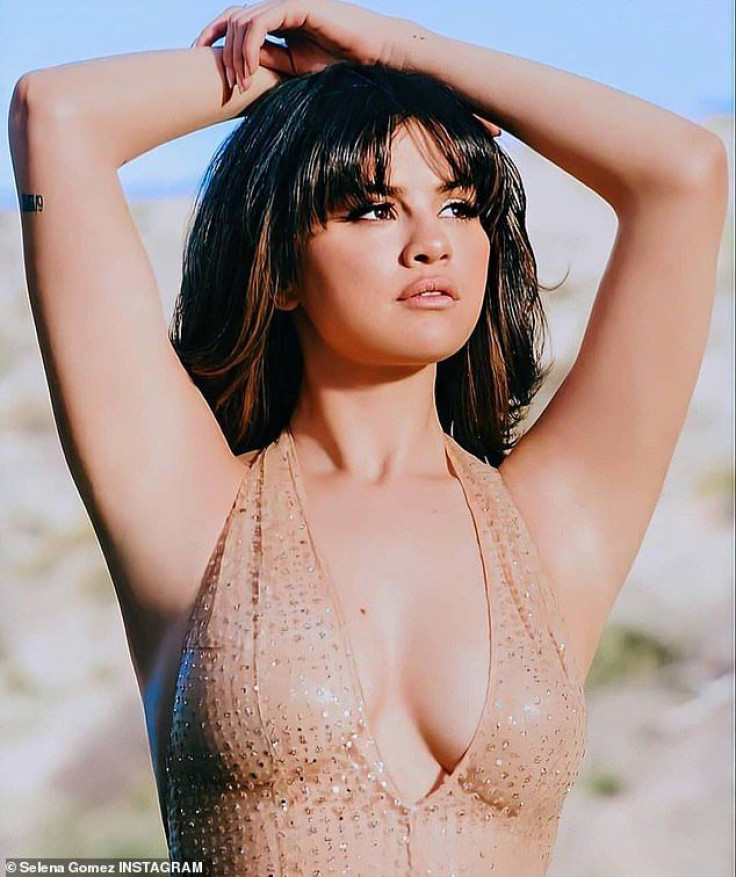 Selena Gomez is stepping into the new decade with positivity, faith, and immense self-belief. The 27-year-old singer who's had a tumultuous past—with Justin Bieber who's currently married to Hailey Baldwin—is done protecting people who never protected or cared for her.
Gomez, who's currently single, is focused on her work and is eagerly looking forward to how her critically acclaimed album "Rare" pans out. The third album, which released on Friday, sees Gomez pouring her misery, experiences and her journey so far in the tracks. While she doesn't make an outright mention of Justin Bieber, speculations are rife that a major chunk of the tracks in the album is derived from the time she spent in the relationship.
Gomez, who looked every bit the stylish diva that she is during the release of her new album at a puma Flagship store in New York, believes 2020 will mark her transition from being someone who confirmed to the rules laid out by others to living life in her own terms.
"I was just done, you know?" Gomez said. "Just done being silent, and I felt like I deserved to have a moment for myself, after going through so much, and throwing that all into this album," she added.
As an artiste who has always been honest about the kind of music that she puts out; Gomez believes that the album will inspire young people out there to muster up the courage to bit up the broken pieces and start afresh. Making it clear that she's no longer in the mood or interested to please people anymore, Gomez revealed that she is finally learning to not let people's reactions get to her anymore.
"People might react however they might react, but I know that I'm proud of putting out the music that I did with the content that it has because I want nothing more than to relate to people -- and I want them to know that they're not alone and that all of these feelings are completely normal," said the singer to a media outlet. "And they watched me grow up, so I think this was an important album for me to speak up," she added.
© 2023 Latin Times. All rights reserved. Do not reproduce without permission.