Officially as of this writing, Serena Williams is retired from tennis. However, it remains possible that she could change all that if her recent comments are to be taken seriously.
Appearing on "Good Morning America," the 23-time Grand Slam winner teased that there is a chance she may unretire – similar to what NFL star Tom Brady did.
"I mean, you never know," Williams said on Wednesday. "I've just been saying that I think Tom Brady started a really cool trend. You know?"
It should be noted that Williams appeared to be saying this in jest. However, she also turned serious when she was asked by the show's host about her plans.
"And the way he did it," she continued on with the Brady bit. "A few weeks, you know? So ..."
The 40-year-old tennis star called it a career two weeks ago after a strong run at the US Open. She seemed pretty confident about retiring for good at the time.
But her recent appearance somehow hinted that there is a chance she could return and pick up the racket once again.
"I do know that I love the sport so much," Williams said. "I love the game. I love everything about it. It's just been such a light in my life that I definitely want to keep some sort, something involved in there."
Of course, Williams did not specifically say that she may return to play competitively. There is a chance she may come back and become involved in the sport she loves in some capacity.
She could return as a coach or maybe help in some tournaments. The possibilities are plenty and Williams will likely consider that for as long as it does not conflict with her planned time with her family.
"I feel like tennis has given me so much, and I feel like there's no way I don't want to be involved in tennis somehow in the future," Williams said. "I don't know what that involvement is yet."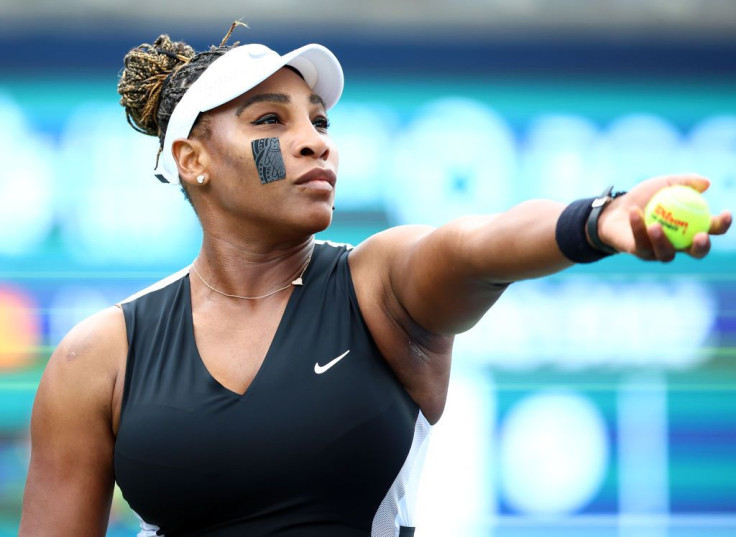 © 2023 Latin Times. All rights reserved. Do not reproduce without permission.