A Scottish serial rapist has been slapped with a 15-years prison sentence on Friday following futile attempts to evade justice by fleeing Scotland and faking his own death at one of California's most treacherous beaches.
Kim Vincent Avis, 57, of Inverness, was found guilty of raping three women, attempting to rape a 12-year-old, as well as sexually assaulting an 11-year-old, following a trial at the High Court in Glasgow last month.
The sex crimes reportedly occurred between 2006 and 2017, according to the BBC.
The street vendor and busker Avis was also hit with an additional charge of failing to attend a previous trial date after he fled to America, according to the Scotland prosecutor's office.
On Feb 16, 2019, Avis, who was on bail at the time, flew into Los Angeles International Airport using the fake name Ken Gordon-Avis. Nine days later, his son reported him missing to authorities at Monastery Beach after an alleged evening swim.
The beach off the coast of Carmel is known for its treacherous conditions. Drowning caused by the high surf and strong undertow is so common in the Californian water that it has been locally morbidly dubbed by many as the "Mortuary Beach," the San Francisco Chronicle noted.
However, the waters were calm and flat the night of Avis' reported death, raising suspicions from police.
Commander Derrel Simpson added that one of his officers, Sergeant David Murray, suspected the hoax after it emerged that Avis had taken all his personal belongings, including his passport, with him during the reported evening swim.
An extensive search was carried out by the Monterey County Sheriff's Office, with the help of forestry and fire protection personnel, a dive team, a coastguard helicopter as well as a drone to sweep the area and locate the missing man.
Three days later, the Monterey County Sheriff's Office's suspicions proved true after Avis' relatives confirmed that he was on bail facing charges of sexual attacks against women and girls in the Highlands.
Police then unraveled that Avis had plotted his own "death" with his son while on bail to escape his crimes in Scotland.
The son's account of the event lacked crucial details, according to detectives. He also couldn't tell authorities how they got to California's central coast after traveling by air from Scotland to Los Angeles.
The missing person case was eventually quashed and the probe was turned over to the U.S. Marshals Service, the Associated Press reported.
The authorities proceeded to team up with Interpol and the Scottish police to secure an arrest warrant. They later tracked the suspect following pings from his bank account activity, some 1,300 miles east to Colorado Springs, where Avis was found alive and well. The Scot was seized by police five months after faking his death.
The 57-year-old was moved to be extradited to Scotland. Last month, the High Court in Glasgow convicted the man with 13 charges related to sexual offenses that occurred between 2006 and 2017. Avis had always maintained his innocence.
"Kim Avis went to great lengths to evade justice for his crimes," Fraser Gibson, the public prosecutor for High Court sexual offenses, said. "Thanks to the efforts of police and prosecutors, working together with U.S. law enforcement, he has been brought to justice."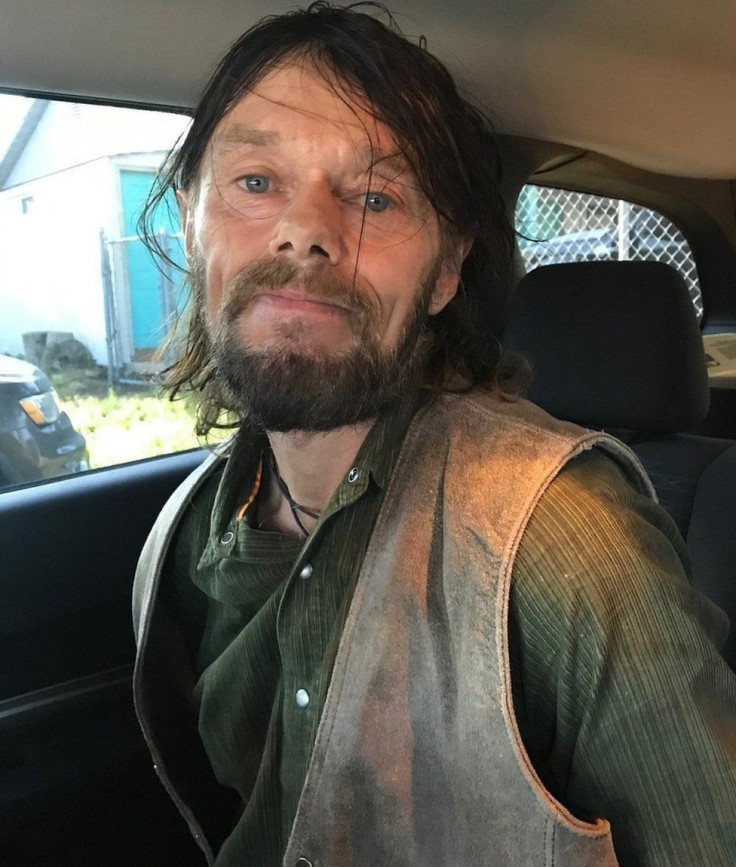 © 2023 Latin Times. All rights reserved. Do not reproduce without permission.