"Sex and the City" will be having a revival although there remains no official word when it will premiere. Regardless, seeds have been plotted on what to expect.
So far, the "Sex and the City" revival will be a 10-episode series and will have a new chapter called "And Just Like That…" Also, only three of the original four cast members will be returning for the reboot. They are Sarah Jessica Parker (Carrie Bradshaw), Cynthia Nixon (Miranda Hobbes) and Kristin Davis (Charlotte York).
Kim Cattrall will not be around, believed to be because of an unresolved conflict with Parker. As of this writing, the supporting cast has yet to be known. Also, it has yet to be revealed if the male cast would be names that appeared in the original series or the movie.
It will be interesting what Carrie, Charlotte and Miranda will be up to in the "Sex and the City" revival. A possible arc is seeing the three seek love and friendship, all at the golden age of 50.
For now, the only thing that appears clear is that the three ladies plan to reunite in New York City. The reason behind that remains unknown although the title of the new chapter "And Just Like That…" could spur some wild theories.
It will be interesting what showrunners will whip up. "Sex and the City" ended in 2004 although there were several attempts to keep it afloat. That included seeing a film rendition in 2008 and a sequel in 2010. Spinoffs were made in 2013 and 2014 so producers could pick up a storyline or two from these for the revival.
Production for "Sex and the City" is set to being by the spring of 2021. From there, a premiere date could be speculated. This could happen by the spring or summer of 2022 that will be shown on HBO Max.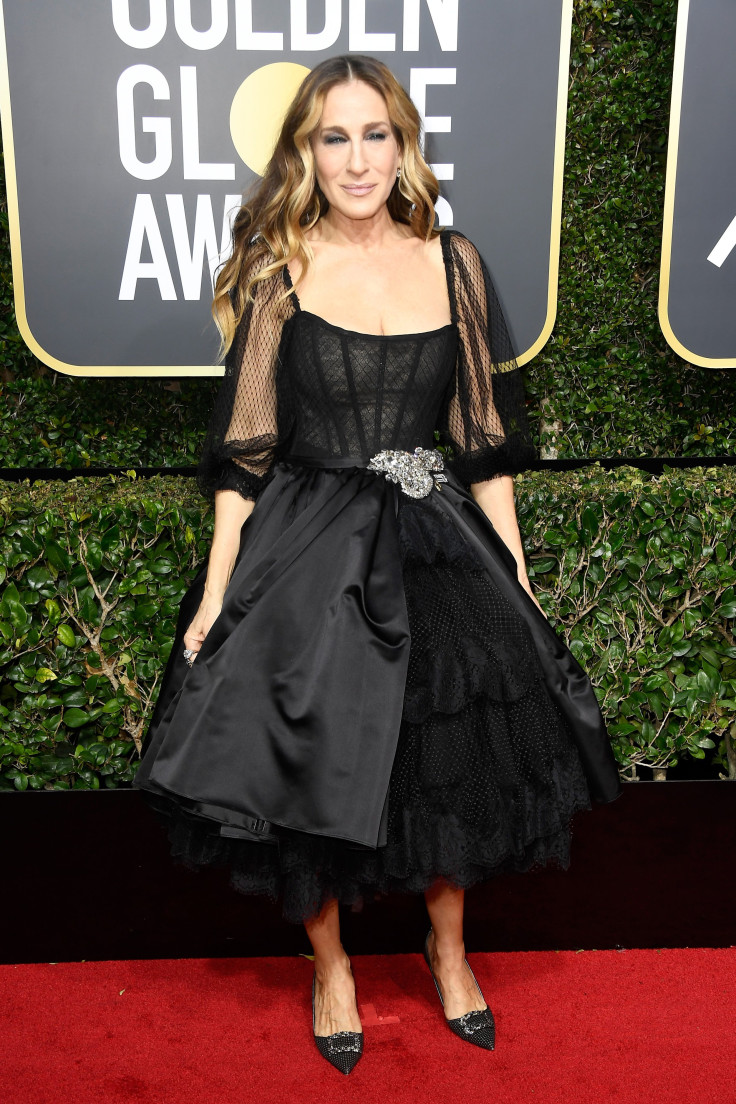 © 2023 Latin Times. All rights reserved. Do not reproduce without permission.