A 91-year-old woman who failed to put down her shotgun in time and eventually got shot has passed away. She was identified as Betty Francois who resided somewhere in Spring Valley Lake.
It appears that Francois had the rifle in hand as a means of protection. Deputies responded to the scene after receiving a 911 call alleging that some intruders were breaking into one of the homes in the 17800 block of Sunburst Road. It turns out that it was Francois was the one who made the 911 call according to San Bernardino County Sheriff's Department spokesperson Jodi Miller.
When police arrived, they met Francois who had the shotgun in hand. According to an official release, deputies gave her commands to drop the gun but instead pointed it at the deputies. From there, a deputy-involved shooting occurred.
"Deputies gave her commands to drop the gun, then she pointed the gun at the deputies, and a deputy-involved shooting occurred," the release stated.
Francois would immediately be airlifted to the Colton's Arrowhead Regional Medical Center. She succumbed to injuries on Monday morning, around 6:45 a.m.
However, there is a cloud of doubt shrouding the handling of the situation. For one, police would not divulge how many rounds were fired at the 91-year-old woman since the investigation was ongoing.
As for the called-in break-in, Miller also confirmed that there were no subjects or intruders near the home at that time.
Susan DeLemus, a relative of Francois, informed the Daily Press on Monday that the 91-year-old was legally blind and deaf. She went on to describe Francois as a "precious and pretty little lady."
"She was born in 1929, and the police felt so threatened by her that they had to shoot her," DeLemus said. "We've all been strong, faithful and trying to make the best of a bad situation. … The entire family is upset and concerned. Everyone one of us is very upset by the entire situation."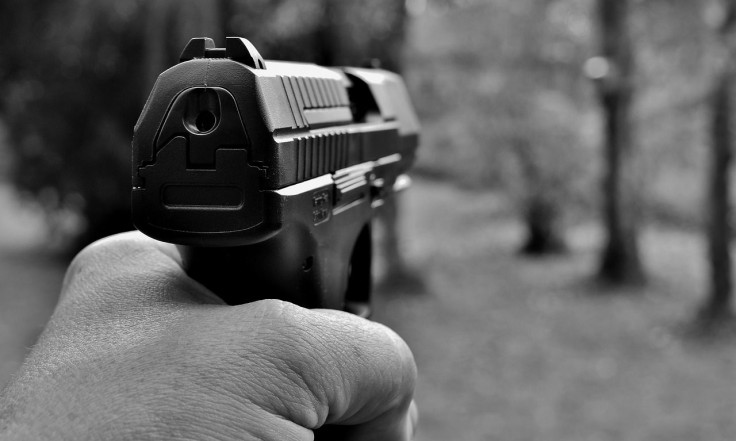 © 2023 Latin Times. All rights reserved. Do not reproduce without permission.