An English man will serve a 12-year jail term for sexually abusing young boys following a cycling tour in Myanmar in 2016, the Chelmsford Crown Court upheld on Thursday.
Convicted sex offender Christopher Behn, 66, of Mersea Road, Colchester, has been charged with eight counts of causing a child under 13 to engage in sexual activity, one count of sexually assaulting a child under 13, and two counts of making indecent images of children.
Essex Live reported that the man entered a guilty plea to all the charges on June 8, 2021, slapped with a six-year prison term and a further six on extended license on Thursday, subjecting him to a sexual harm prevention order.
The court heard that Behn reportedly flew to Myanmar in Southeast Asia for a guided cycling trip in November 2016, later flocking to the Ngapali Beach area with other tourists to seek out vulnerable local boys.
The retired engineer Behn managed to snap naked photographs of at least 11 unidentified Burmese boys under 13, ordering them to indecently pose for the images he was securing for his sexual gratification during his four-night stay in the resort.
The offender then sexually assaulted one of the victims and horrendously documented the ordeal in a series of images, according to East Anglican Daily Times.
In February 2020, Behn was arrested at Gatwick Airport before he could leave for another trip, becoming a subject of interest in a larger National Crime Agency (NCA) investigation.
Following the seizure of his personal devices, the NCA unearthed at least 265 indecent images of children between the ages of five and nine years old on Behn's laptop.
Forensic analysts then used his confiscated Garmin GPS device to prove Behn was present at the locations when the images of the victims were shot, CPS noted.
NCA Operations Manager Graham Ellis slammed Behn and tagged him a "predator" after sexually abusing the vulnerable children in Myanmar.
"He manipulated them and forced them in front of the camera for his own sick gratification. Traveling sex offenders like Behn think that by conducting their abuse in a remote part of the world away from home, they won't get caught," he said.
Ellis assured the public that the NCA is working closely with international counterparts to ensure Britons committing offenses abroad are prosecuted in their homeland.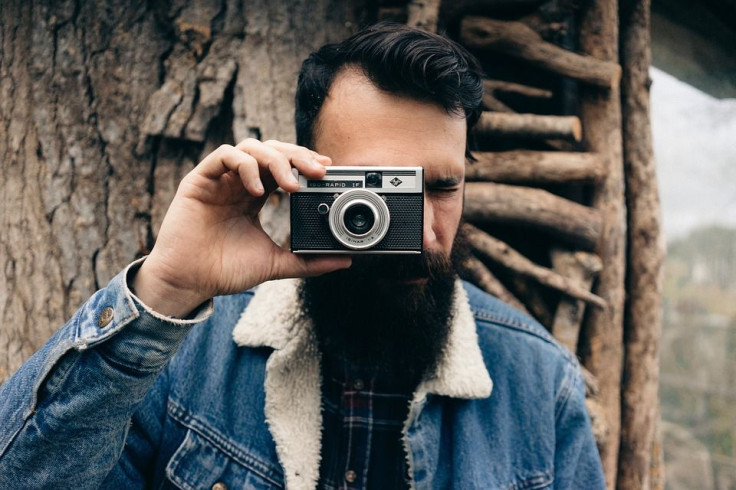 © 2023 Latin Times. All rights reserved. Do not reproduce without permission.