A Taekwondo instructor has been arrested for allegedly coercing an underage student to sit on his lap and fondling her during an afterschool program in Lorton, Virginia in 2019.
Rochdi Tibta, 22, of Springfield, a taekwondo teacher, has been accused of forcibly making a juvenile victim sit on his lap on multiple occasions in 2019 while he inappropriately fondled her during an afterschool program at Kong's Taekwondo Learning Center, WUSA reported.
Tibta worked at Kong's Taekwondo Learning Center as a Taekwondo teacher for one year from December 2018 to December 2019, Fairfax County Police said. During his period of service at the institution, Tibta was reportedly the sole caretaker at the business on various occasions, police said.
On Friday, July 2, the Fairfax County Police arrested and charged Tibta with three counts of aggravated sexual assault. He is currently being held at the Fairfax County Adult Detention Center without bond, NBC4 Washington reported.
Detectives are asking anyone with any additional information on Tibta's misconduct to contact the Major Crimes Bureau at 703-246-7800, option 3.
Information regarding the case can also be submitted anonymously through Crime Solvers by phone – 1-866-411-TIPS (866-411-8477), by text – Type "FCCS" plus tip to 847411.
In a similar but unrelated incident, a former public school teacher and baseball coach Douglas Hashimoto, 57, of Hamilton, has been charged with two counts of sexual assault and two counts of sexual interference, according to CBC.
He currently faces two additional sex charges, on top of ones announced previously in a totally different case. Hashimoto previously worked as an employee of Toronto Blue Jays youth academy for many years.
Hamilton Police Constable Inderjit Bharaj said that he cannot yet reveal much about the case. He added that the new sexual assault and sexual interference charges against the Hashimoto were related to two separate "historical" cases.
Hashimoto is a retired schoolteacher who worked with the Hamilton-Wentworth District School Board. The board said John Douglas Hashimoto worked at four schools between 1987 and 2019: Billy Green Elementary School, Dr. J.E. Davey Elementary School, Queensdale Elementary School, and Sherwood Secondary School.
Hashimoto was previously charged by Halton Regional Police for luring an underage girl and inviting her to engage in sexual activities.
According to court documents, Hashimoto was first arrested on March 31.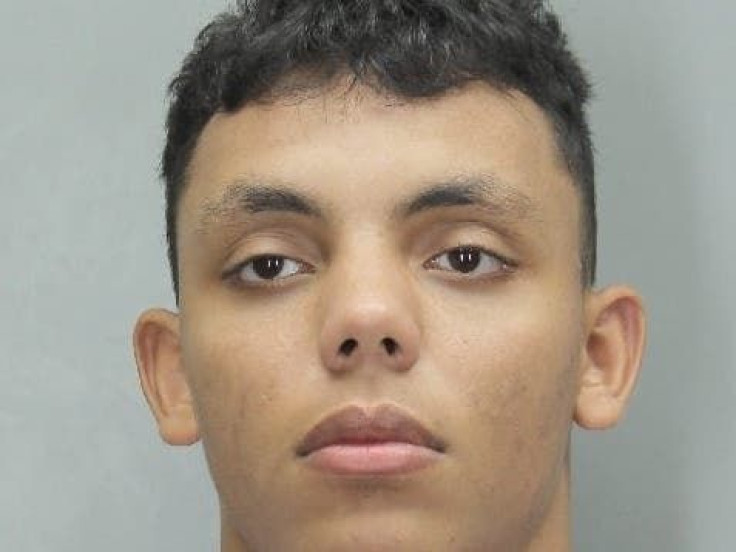 © 2023 Latin Times. All rights reserved. Do not reproduce without permission.