A disgraced Madison teacher, who planted hidden cameras in his female students' hotel rooms to secretly film them undressing during school trips, is set to plead guilty to his crime, according to a statement from his lawyer's office.
Former business teacher David M. Kruchten, 38, who taught in Madison East High School, was initially charged with seven felony counts of attempting to produce child pornography in January 2020, but eight more complaints were added in August later that year.
In an agreement signed Wednesday with his attorney, federal defender Joseph Bugni, the suspect expressed intentions to plead guilty to a charge he faces and be imprisoned for six years and at least 20 years of supervised release, NBC 15.
Kruchten also faces a charge for transporting seven minors to Minnesota with intent to create child pornography with the use of hidden cameras, Madison.com reported.
The former teacher is accused of hiding cameras in air freshener cans and a smoke detector at shower height and facing the shower in three bathrooms at the Hyatt Regency Hotel, in downtown Minneapolis, to perpetrate his horrific deeds.
Kruchten, who is currently held at the Sauk County Jail, resigned as a teacher in February 2020.
A plea hearing in federal court is set to take place on June 21 before U.S. Judge James Peterson.
If Peterson acknowledges the plea agreement, Peterson will be bound to sentence Kruchten to no less than six years in prison as the document urges. But if Peterson rejects the deal, Kruchten may withdraw his guilty plea.
By pleading guilty, Kruchten is "withdrawing several motions he filed, including motions to dismiss most of the charges and a motion to suppress evidence."
According to Bugni's motion, "no images were captured by the hidden cameras Kruchten is alleged to have placed in a hotel suite, so he was charged with one count of attempting to create child pornography for each minor who was in the room," the Wisconsin State Journal noted.
The agreement also stated to waive Kruchten's right to appeal his sentence unless it exceeds 17 years.
According to court records, Kruchten accompanied East High's DECA business club students on overnight trips to Wisconsin Dells and Lake Geneva in 2019 before a trip to Minneapolis, where the students found hidden cameras in their hotel rooms.
Kruchten was accused of allegedly attempting to create child pornography via hidden cameras on the following dates: Oct. 27, 2019, Oct. 29, 2019, Jan. 20, 2019, and on Dec. 6, 2019.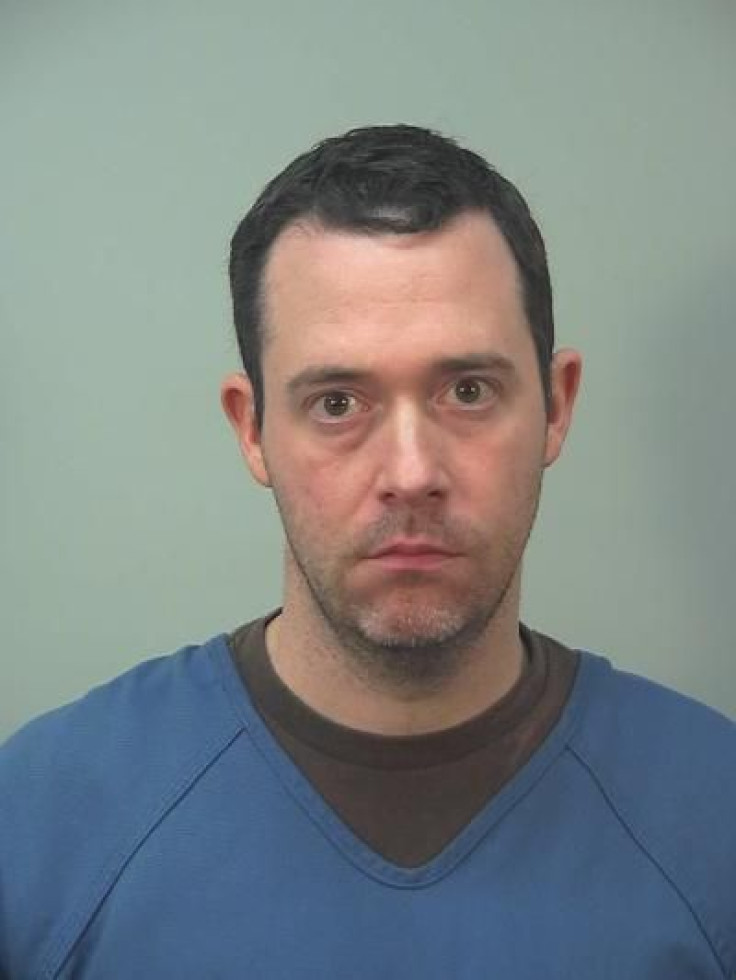 © 2023 Latin Times. All rights reserved. Do not reproduce without permission.